BLOG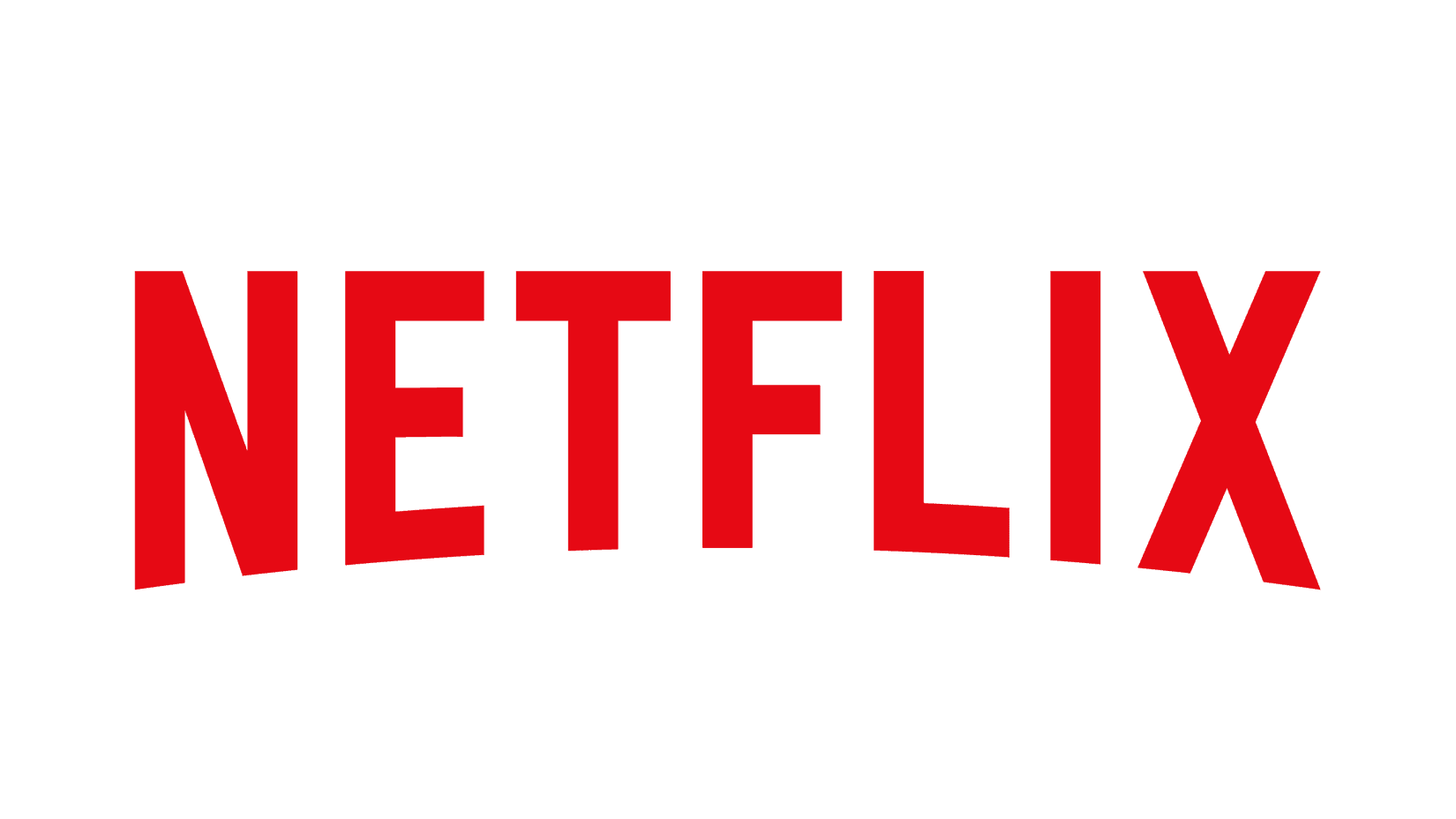 4 must watch Netflix shows to watch for ultimate interior inspiration
As if you needed another excuse to spend the weekend having a Netflix binge…
Netflix truly never lets us down; it's more reliable than your old high-school boyfriend and flaky best friend. The online streaming service is constantly providing us with quality entertainment, from your favourite ever series that you've now watched three times, to an ice-cream fuelled rom-com marathon to documentaries about the worlds toughest prisons and gripping dramas that cure boredom on your daily commute, Netflix really does have it all. 
But streaming service is quickly becoming an unlikely source for interior design inspiration, with a whole host of shows that focus on creating gorgeous décor from around the globe. So grab a cuppa, put your feet up and binge out on these shows for all the interior goals you'll ever need….
1) Amazing Interiors
Ever thought about what it might be like to have a giant aquarium in the middle of your house? Or how about a rollercoaster in your back garden? No? Okay, surely you've daydreamed about what it might be like to have an entirely pink house or a homemade from eight shipping containers welded together? Okay, so you personally might not have, but Netflix visits the people who have not only daydreamed about these crazy ideas but made them into a reality. Welcome to hit Netflix show, Amazing Interiors that visits daydreamed properties per episode that have interiors that'll leave you picking your jaw up off the floor. From defying everything you knew about decorating to the downright scary, the producers at Netflix have undeniably discovered some of the most incredible interiors on the planet. 
Verdict: This show is guaranteed to make you look at your existing space in a more creative way, and inspire you to push your decorating boundaries. 
2) Stay Here
You've heard of Airbnb, right? The online site that allows literally anyone to rent out their homes, sofa's and spare bedrooms to holidaymakers in over 90 countries across the globe. Well, in Stay HerePeter Lorimer and Genevieve Gorder visit some home rentals that aren't doing so well. Whether that's down to poor marketing or lack-lustre design, the duo descends onto the properties to bring their interiors and branding back to life. This makeover show not only gives you a peek into the booming instant hotel industry but also provides viewers with some serious interior and design inspiration. From a Seattle houseboat to an Austin pool pad to DC firehouse and a brownstone in Brooklyn, it shows the audience how to create stylish, guest-friendly interiors for every kind of space. 
Verdict: Each episode is only 30 minutes, making it perfect easy-going watching for your daily commute or before bed, and might even inspire your next trip.  
3) Queer Eye and Home Makeovers 
Ah, if you're after a show that'll give you bucket loads of sass, interior inspo and pull at your heartstrings, Queer eye is guaranteed to achieve all three. Come with your tissues at the ready, as the five boys, not only makeover the homes of their subjects, they re-vamp their souls, too.
Verdict: We love how Queer Eye not only teaches us how to live our lives more effectively and optimistically but also manages to address social issues such as LGBTQ+ conversations, mental health and racism. This show strikes the perfect combination of being very current all whilst having a lifestyle and interior edge. 
4) Consumed
This one is for the cleaning obsessed, or you might find this incredibly satisfying or very stressful. You'll have to watch to find out. Consumed delves into the lives of struggling families whose homes have become overwhelmed with clutter. Host of the show, Jill Pollack, challenges the families to only live with the bare essentials and "10-non essential items" for 30 days, in a big to open their eyes into how little they really need to be happy. If you like a little bit of drama from your television, keep watching until the end, where the families are confronted with a warehouse stacked full of their belongings, and have to make the decision to ditch 75% of their stuff for a happier, clutter-free life.
Verdict: This is easy watching, and will almost certainly inspire to rid yourself of all the unnecessary clutter around you.