BLOG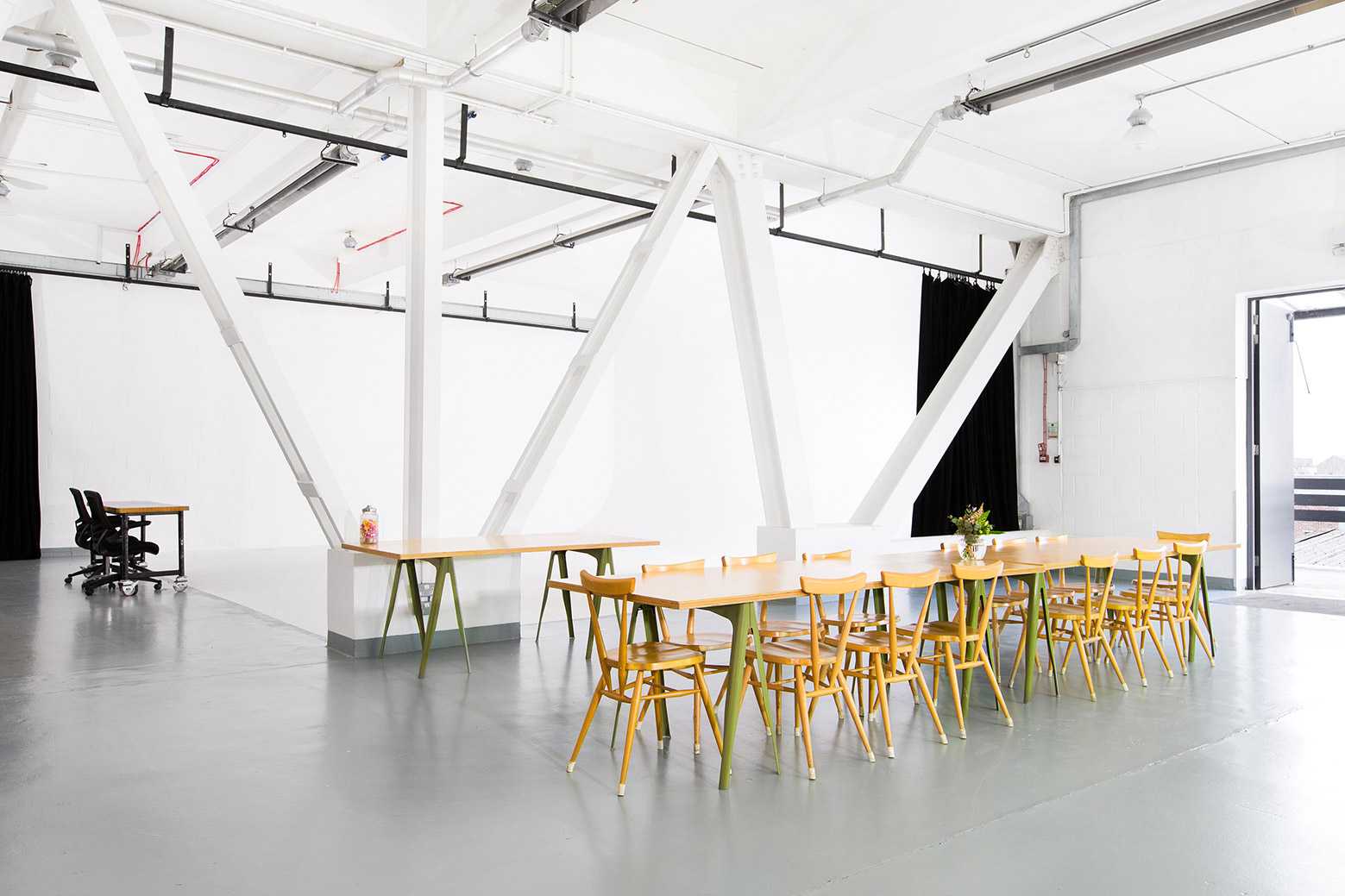 Amazing studios available through 1st Option
We're very happy to be representing Big Sky Studios as part of our portfolio of shoot locations. Featuring a large range of different spaces over 3 locations in North London, Big Sky have all of your studio requirements covered.
Big Sky Omega is located in a former bus depot and they have meticulously transformed the space into a 5,400 sqft customised, photographic studio, whilst retaining many original features from this turn of the century building. 
The studio floor features a 10m x 10m infinity cove, a large styling room with a private talent room, as well as a luxurious lounge and dining room, overlooking the studio.
Big Sky Arch 1 & 2 are fully renovated East London railway arches that include a new 7m x 7m cove which rises to the full height of the exposed brick Arch and wooden floors. They come equipped with all the Big Sky touches, as well as design features including locally produced furniture pieces.
There's also an on-site kitchen, barista coffee and decked outside spaces. As with their Omega Place studio, Big Sky have in house catering, lighting equipment and set build available at this location. 
Big Sky Studios main location is a 3,400m² complex in N7 which houses 7 fully equipped studios, as well as many photographic services such as equipment hire, set building and catering.
Studio 1 is the largest column-free drive-in studio in Central London, located on the ground floor. It also has a certified 20 ton loading capacity lighting rig.
Studio 3 at the N7 complex is another huge shoot space, featuring a comfortable client area, dining and hair & makeup facilities.
Big Sky also offers a unique roof space shooting area with 360 views over the London skyline.
So if you're looking for great studio spaces, we've more than got you covered!