BLOG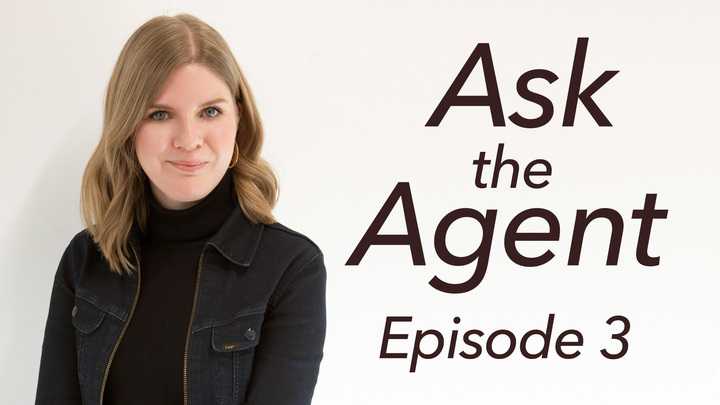 Ask the Agent: Episode 3
With Junior Account Executive Rosie Richards.
Hi, I'm Rosie, I'm a Junior Account Executive, welcome to episode 3 of "Ask the Agent".
Question 1
One of the questions we get asked is, can I paint or decorate?
The easy answer is, it depends on the location, some allow it, some don't, so just give us a call or drop us an email we can find out for you. All of the information for most of our locations is on our website.
Question 2
Question 2 is, what are the requirements for painting or decorating?
Let us know before your shoot:
What are you doing?
Are you painting a wall pink?
Wallpapering?
Or drilling a hole into a wall?
We can ask the owner if they allow it, or if there is an extra charge. Just because you are allowed to paint, doesn't mean you are allowed to drill.
Question 3
Question 3 is, can I do the painting or decorating myself?
We do require you to hire a set builder or professional painter or decorator. Just because you can paint at home doesn't mean you can paint at a location. If you've painted a wall back and it's not up to standards you might incur an additional fee.
Top Tip
Top tip of the day, ask about the paint back details, ahead of your shoot.