BLOG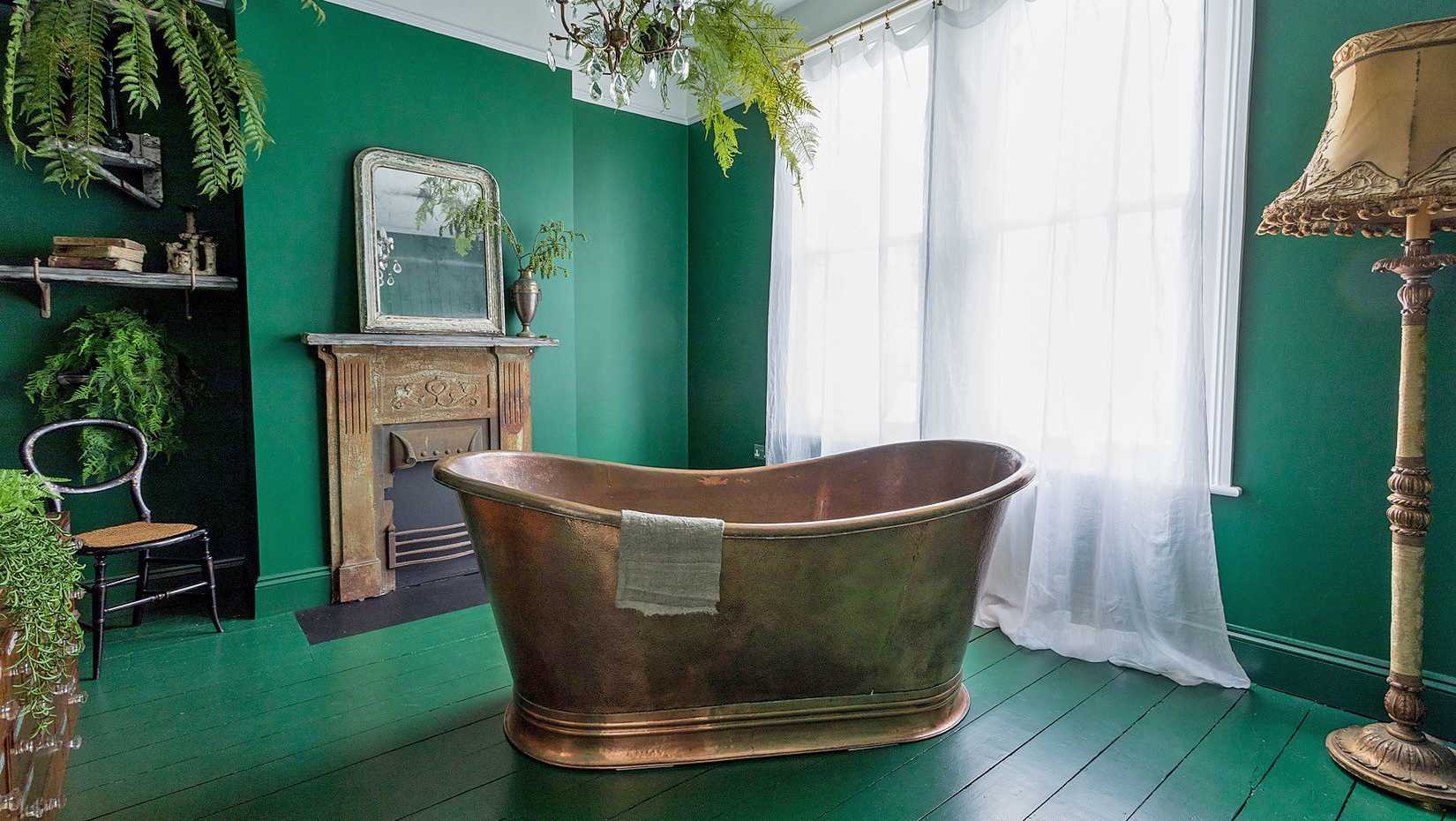 Baths – bare to be different!
We've noticed some amazing bathroom ideas recently and thought we'd share some of them. There really are some great ideas here…
It probably makes sense that if you're going to luxuriate for a while it may as well be in a bath that inspires the senses!
Here are some examples from some of our more unusual shoot locations too…
Having a bath will never be the same again…