BLOG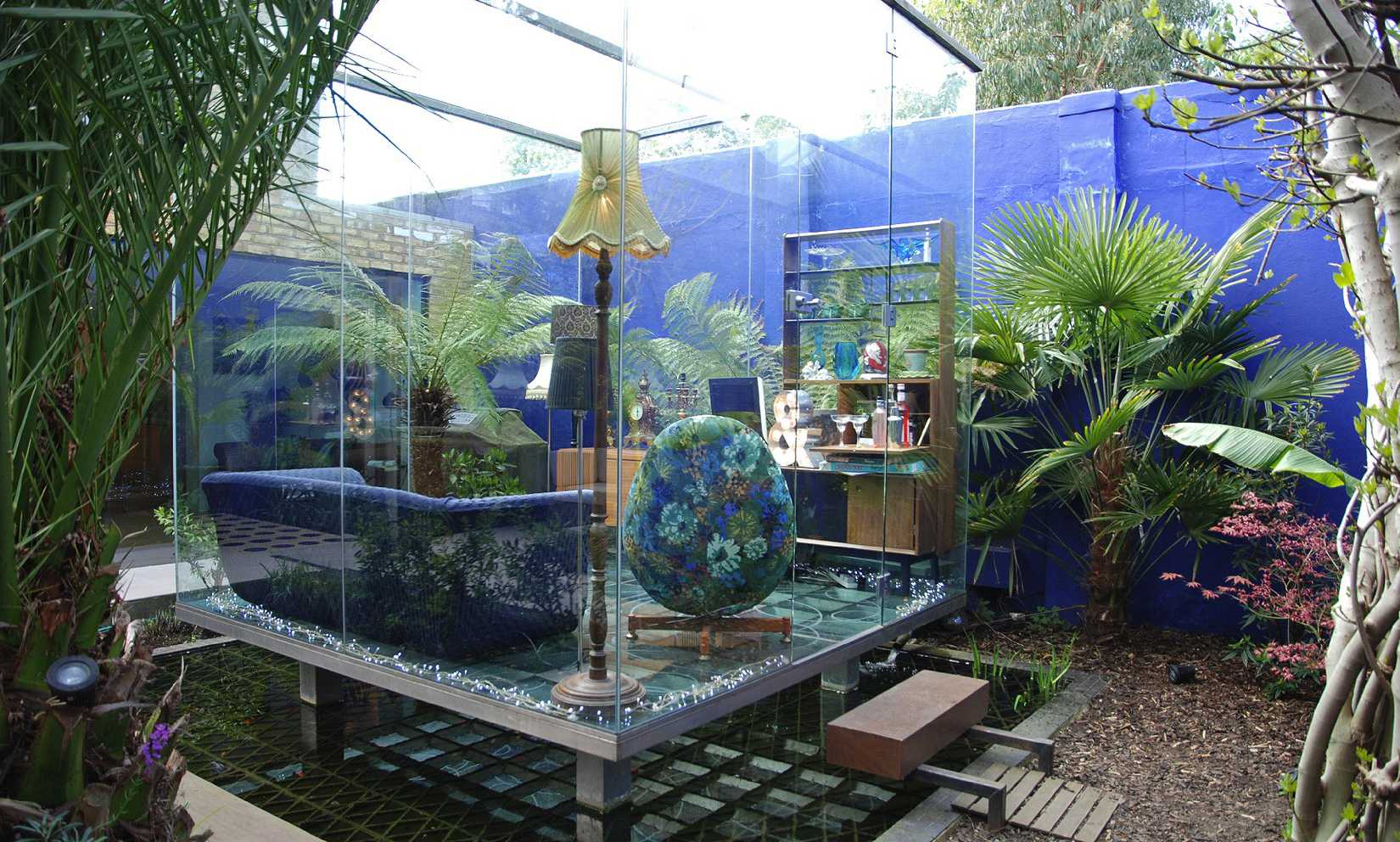 Botanical interiors are hugely on-trend. But it can sometimes be tricky to know the best ways to incorporate greenery into your home without just shoving a palm tree in the corner of your bathroom, or sticking a snake plant on your mantelpiece. Sometimes you have to think outside the box (or plant pot!)…
An obvious, but sometimes overlooked way of accessorising your house with greenery is by fixing shelves and filling them with a variety of potted plants. This look is simple yet effective and can be a used in certain areas, such as L-shaped corners, or vast walls, which are otherwise difficult to decorate. 
Similarly, another popular trend is to hang plants from macramé pot hangers in creative places, like above your bathroom sink. This is a useful trick in small houses, which lack excess floor space. 
If you're fortunate enough to have high ceilings, make the most of this by incorporating tall plants, like fiddle lead figs, or Kentia palm trees. The property below took advantage of their tall ceilings and placed an olive tree in the middle of their kitchen island! 
Many plants, such as golden pothos, lend themselves to decorating houses because they are free-falling. Once potted, they grow and cascade, intertwining with the manmade structures in your house, like a staircase, for instance.
And if you don't want them to intertwine with your manmade structures, fix your foliage to a wall in plant boxes and allow them to naturally overspill and establish a gorgeous textured and undone aesthetic. 
Finally, if you're sick of the sight of concrete roads and industrial buildings, use plants as a way to create a beautiful view for when you look out of the window. And also to keep out those nosey neighbours!
Whichever trend gets your green fingers going, be sure to know that there is no better way to freshen up your interior than by letting the outdoors through your front door!