BLOG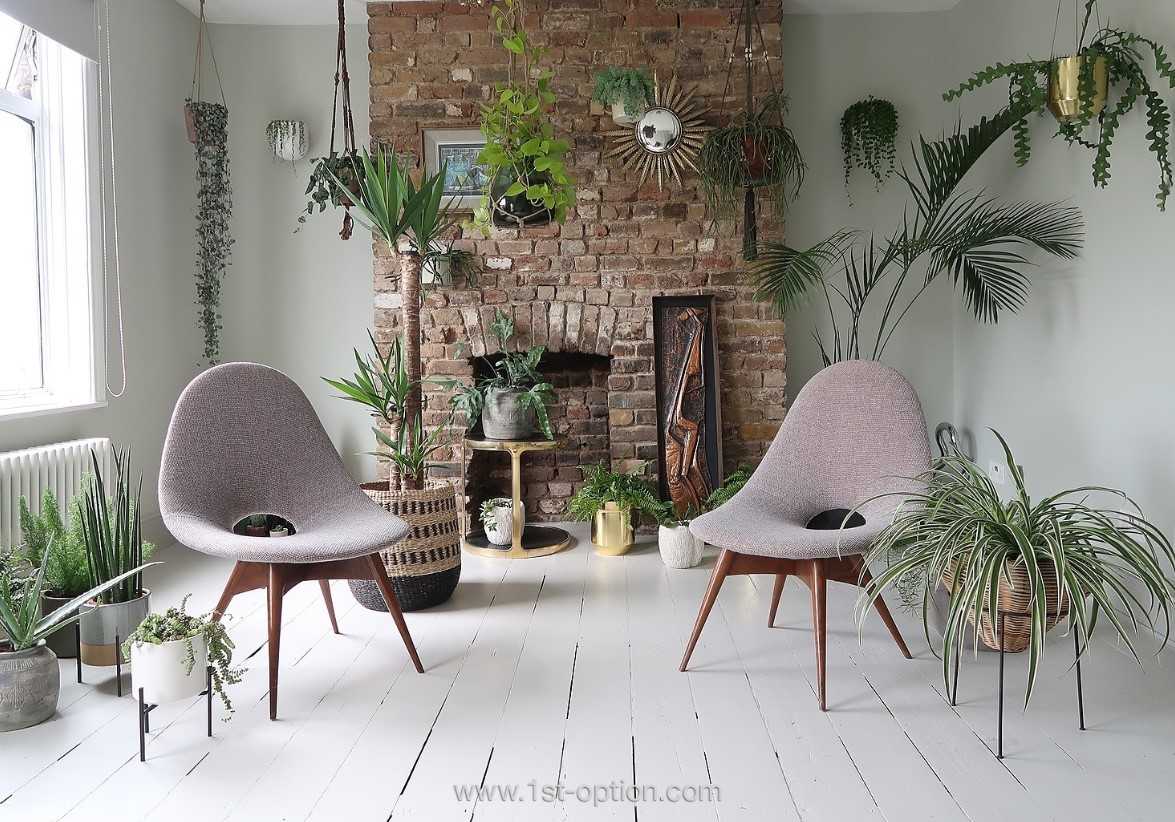 Daring to be different
Here at 1st Option we have never been short of unique and striking properties, ranging from the most incredible family homes to styled studios all the way to renovated gin distilleries. Since lockdown we may have had to put things on hold as shooting was not possible to continue, however, since the easing of lockdown commenced, we have had more and more properties become available where socially distanced shooting can safely begin again, and as always you are not going to be short of an exceptional shoot location. So if you are thinking about life after lockdown and getting back to work, then check out our catalogue of unique and completely different shoot locations that are available right now!
The first location here is something rather special, Jubilee Tavern is in fact a Georgian public house located in the heart of the East End of London. The location itself boasts a shabby chic interior that features leather seating, a wooden bar top, beer taps as well as period wallpapers and prints. This is all complimented by leaded windows and a whole host of one of a kind ornaments and furniture.
Looking for something a bit more slick and pristine? Then Optical is certainly for you. This East London shoot location is a four-storey townhouse that perfectly mixes period features with mid-century modernist lighting and furniture. The colour tones offer fresh pastels mixed with crisp whites, which perfectly blend with the use of wooden flooring and furniture that are seen throughout.
Rocket Gallery is our next featured shoot location, and it's easy to see why. Again located in East London, this studio/art gallery offers a well-lit studio space with a white backdrop that runs the whole way around the shoot space. This is perfectly complemented by bold pops of colour that can be found on the artwork and furniture located around the gallery.
Moving to South London (not all our properties are located in East London), Hither is the next shoot location to become available for shooting again. This Victorian house has been completely stripped back to its bare bones and then styled in the most minimalist Scandi aesthetic you could imagine. Featuring wooden flooring and furniture set against exposed brickwork, Hither really is a dream of a shoot location.
Last but by no means least, we present Old Chelsea Factory, a truly unique large scale warehouse located in the borough of Chelsea and Kensington. Due to its size it is perfect for a socially distanced film or photoshoot. It is a single storey warehouse space at first glance, however, it features a basement that is adorned with its original 70's style aesthetic. On the main floor, Old Chelsea Factory has 12 vast windows that offer tons of natural light, parquet flooring and 4.5 metre ceilings.
We are available on our normal line so if any of these properties give you the urge to get back to it then give us a call or drop us a message, we are always here to help with any of your shooting requirements.