BLOG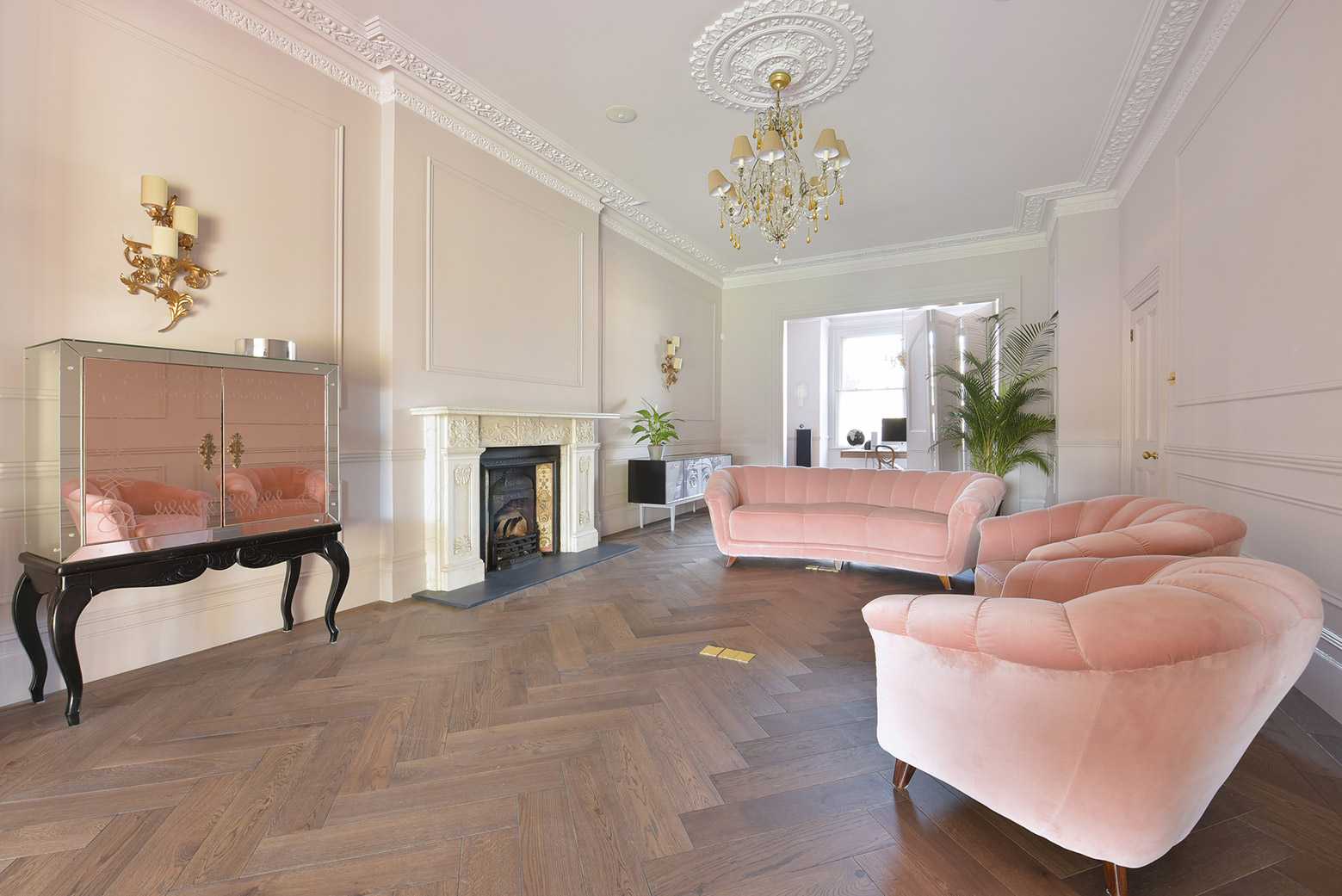 Everyone loves Carlton House
We're very happy to introduce Carlton House to our list of London shoot locations. Completely remodelled by the former owner of Hawkes House and Aylestone, it's a huge property with many different rooms, all styled to perfection and ready for your next shoot.
The vast living room features parquet flooring throughout, wood paneling, beautiful furniture, cornicing, a chandelier and a classic fireplace.
The kitchen/diner is meticulously finished with muted colours, large windows and a central island that can be moved into the perfect position for your shots.
A second living area is decorated in darker shades, with built in shelving, sumptuous furniture and another classic fireplace.
Upstairs there are an amazing selection of bedrooms to choose from with different colour themes and a fantastic selection of furniture.
The bathrooms are incredible too, again with different styles and colour schemes to cater fo all tastes.
We think you'll agree that this one is a complete winner! It's bound to be busy though, so be sure to book early to avoid disappointment…