BLOG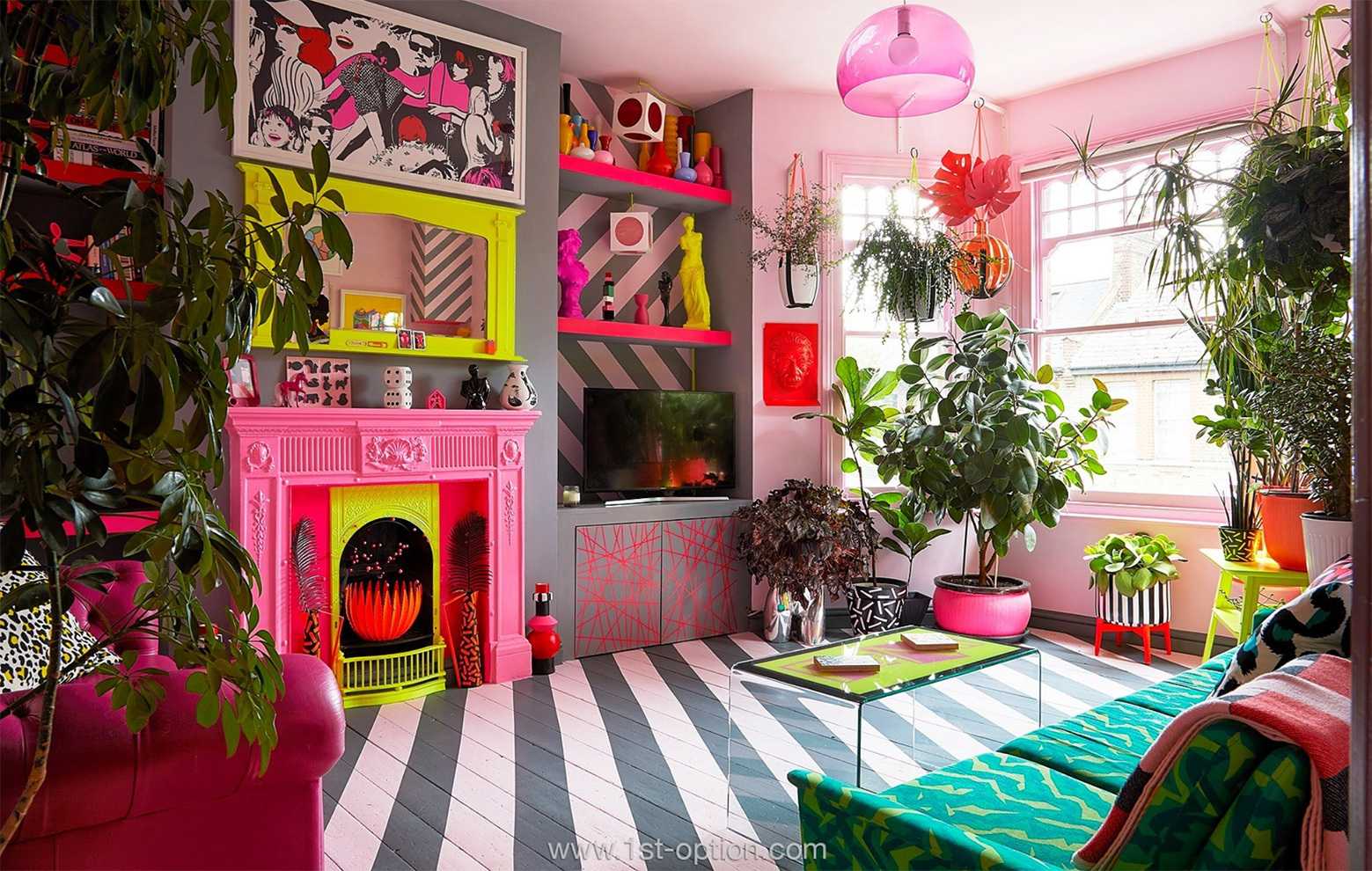 Five of the most Instagrammable locations for your next photoshoot (Part 2)
Whether it's lunch, landscapes or locations, the question everyone is constantly asking – is it Instagrammable? Instagram has long developed from the vocational app that people used to connect with their friends, through the medium of picture. Today we see over 1 billion people using the app monthly, and of those, 71% are under the age of 35. Instagram is growing exponentially, with experts predicting we would only hit these numbers by 2024, only two years ago. Using instagram in line with your business goals has never been more important. Check out five of our most instagrammable locations, to help with your business or personal account growth! 
Blackwood House 
First up is the extremely eye-catching Blackwood House. With over 1 billion monthly users, it's safe to say that you need something extraordinary to stand out from the crowd – Blackwood House will certainly achieve this. From the exterior completely cladded in black stained wood, to the gorgeous, modern, minimalist interior, you'll be sure to find those one-of-a-kind shots to grab users' attention! 
Clapton Tram Shed 
We have established the need for unique imagery as a tool to help set you apart and Clapton Tram Shed is certainly going to achieve this! This historic tram depot has been converted into one of the most iconic studios London has to offer – it was originally used as a stable for the horses that pulled the trams of London. The studio itself is finished with white brick throughout and features skylights running the entirety of the space, so natural light is a given. However, its unforgettable element comes from the abundance of plants that swarm the space. Found on nearly every inch of the studio, days could pass and fascinating shots would still be found.
The House 
Individuality can be achieved through many mediums or artforms. If Clapton Tram Shed accomplishes this through biophilia and light, The House manages it through an unforgettable run-down aesthetic. As seen in such publications as British Vogue, The House is one of the most distressed shoot locations out there. This incredible space is remarkably quirky, offering a wealth of antique furniture, distressed walls and wood panelling. If you are after moody shots, The House is the spot for you. 
Lichfield 
From antiquated and moody, to LA in the 70's, we really do cover all bases here at 1st Option! Lichfield is a particularly unique shoot location and screams "Instagrammable" from the moment you lay eyes on the space. Upon entering the property, you are met by a punch of retro vibes that offer a myriad of memorable shots. Standout features inside include the retro arcade game, velour bed and the space pod. However, the quirky garden space and the unique built-in fire also present impressive shooting opportunities. 
Pop
With 72% of Instagram's users admitting that imagery has influenced their decision making, finding that standout shot is imperative. We can safely say that you won't find just the one at Pop. Striking and unforgettable are understatements when it comes to this property! This unique shoot location features an overarching colour palette of pink and yellow, that leaves a lasting impression. In most circumstances this would be enough to satisfy the Instagram powers that be, however, Pop isn't quite done there. With patterns galore, an astonishing amount of artwork and quirky furniture, you could be here an eternity and most likely never run out of new and exciting instagrammable content!