BLOG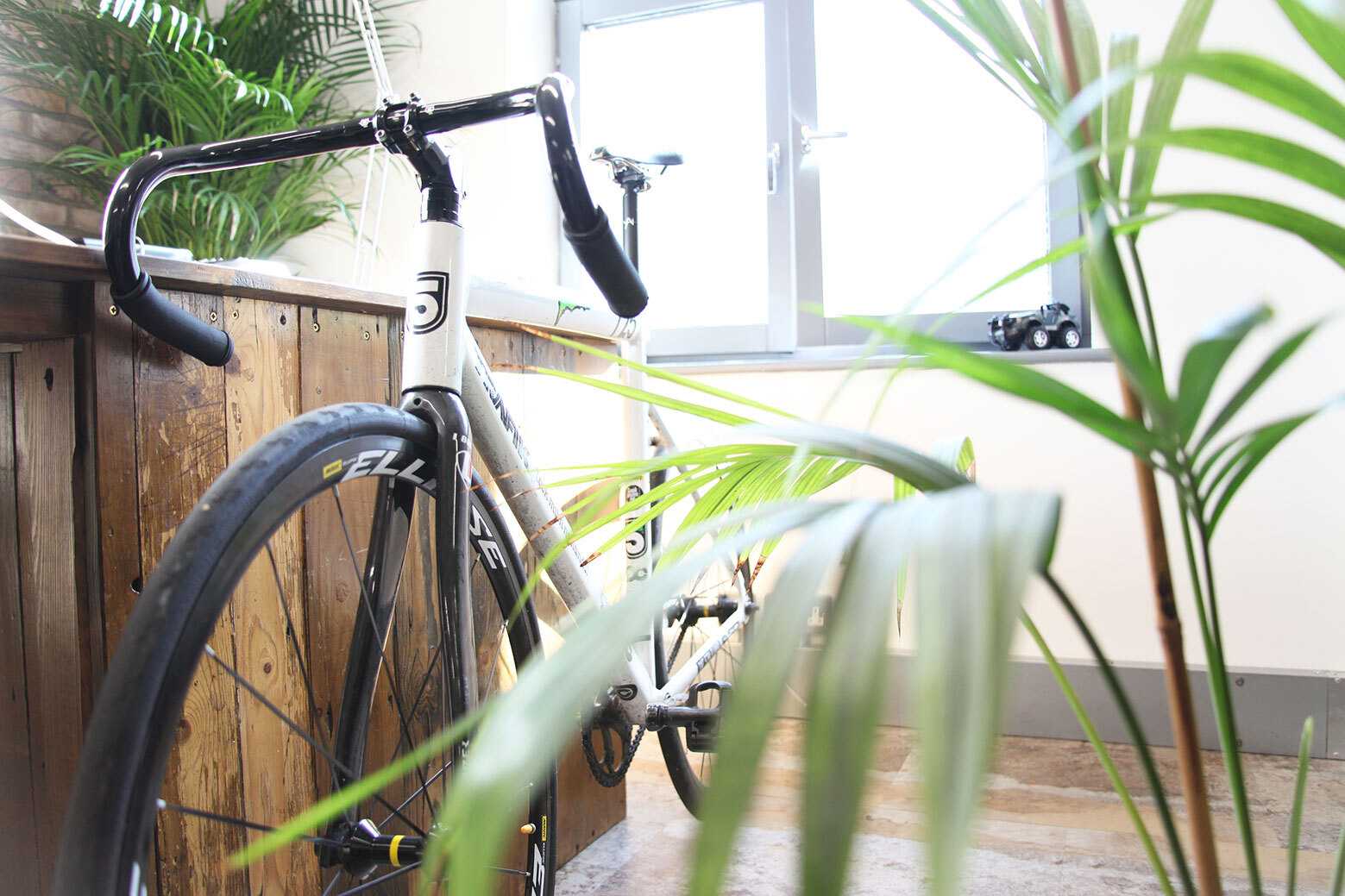 Going Back to Work
As we enter the ninth week of lockdown there is a slightly different feeling in the air of London. Whether that be from the reduced amount of pollution in the air or more likely, the easing of lockdown and the impending return to life as we know it, there is definitely something on the horizon for the population of the UK. Over the past two weeks we have seen an influx of businesses and industries return to work with many different measures in place to make it safe to do so. The working world may look slightly different to how it was before, however, slowly and surely the United Kingdom is starting to get its cogs moving forward again. With much of the retail and hospitality industries returning to work it was only a matter of time before the rest of the country followed suit where safe and possible.
While work hasn't stopped here at 1st Option, working from home has certainly brought about a different way of life with its own set of challenges to overcome. Nonetheless, we have faced them head on and now we can clearly see that we have overcome them. As a business that relies heavily on crews of people working together, when the lockdown was put into full effect we could have shut up shop and waited for life as we knew it before to return before opening up again, however, optimism and positivity were the buzz words that have guided our team through these toughest of times. Through engaging with our clients, behind the scenes we have been tirelessly working to see how we can come back from this pandemic stronger than ever with a greater understanding of our client's needs and wants moving forward.
Because of this, we are now at an incredibly exciting moment where we not only are starting to take bookings again, but also at a stage where we can safely look at returning to the office to really get the ball rolling. After nearly three months of working from home this genuinely is the most exciting news we could have hoped for. There is only one way forward and we have to tackle everything head on, which is why we now have the ability to implement thorough strategies to allow for safe shoots. We hope that once we do return to the office in the coming weeks that we can kick on from the position we have been able to align ourselves with and get more and more people back to business as usual.
As of right now we are on the right path, in rigorous contact with clients talking though how and where it is safe to shoot again. Because of this, we do now have a wide selection of shoot locations that are available to shoot in right now, ranging from stately homes all the way to boathouses. You can check them all out under our 'restriction friendly' filter on the website, for now though, here are a few teasers to get you as excited as we are for what's to come.
Another of our incredible shoot locations that is safe and available to shoot in the spacious and fabulously luxurious Soho Loft. This apartment is located in the famous Soho Lofts complex and is one of the largest in the whole complex, making it perfect for a socially distanced shoot. Designed by an award-winning interior designer, the space is finished with a rustic aesthetic, completed to the highest of standards, featuring exposed brick and a whole host of unique furnishings and backdrops.
Offering something completely different is the ever popular Spratts Factory. Spratts Factory is in fact exactly what you would expect, a warehouse/factory that has been beautifully converted into a home. Keeping many of its original features, this East London shoot location features double height ceilings, exposed brickwork throughout and some gloriously large crittal windows. With the eye-catching polished wood flooring complementing the exposed brick and striking furniture, Spratts Factory offers a striking industrial chic aesthetic that can't be replicated.
Finally, we give you the aptly named Cheyne, a superb houseboat located in Chelsea, featuring loads of incredible features as well as space, making it perfect for a distanced shoot with a small crew. Benefitting from floor to ceiling crittal windows, this Scandi style houseboat not only offers an abundance of natural light but some truly spectacular views of the City and the River Thames. Finished to a very high spec with wooden flooring, countertops and furnishings as well as tiled areas, this unique shoot location has tons to offer and is available to shoot in right now.
As stated at the top of the article, we are incredibly excited to get back to business as usual, however, we must reiterate that we are only able to do this where it is safe to do so. There have been ample measures put in place by our amazing owners to make sure that all of our locations have enough space and PPE available to allow this to happen. If you are ready to go back to work and are interested in any of the properties listed here, or in fact the rest that are featured within our 'restriction friendly' section, then don't hesitate to get in touch with our amazing bookings team, we are always here to help!