BLOG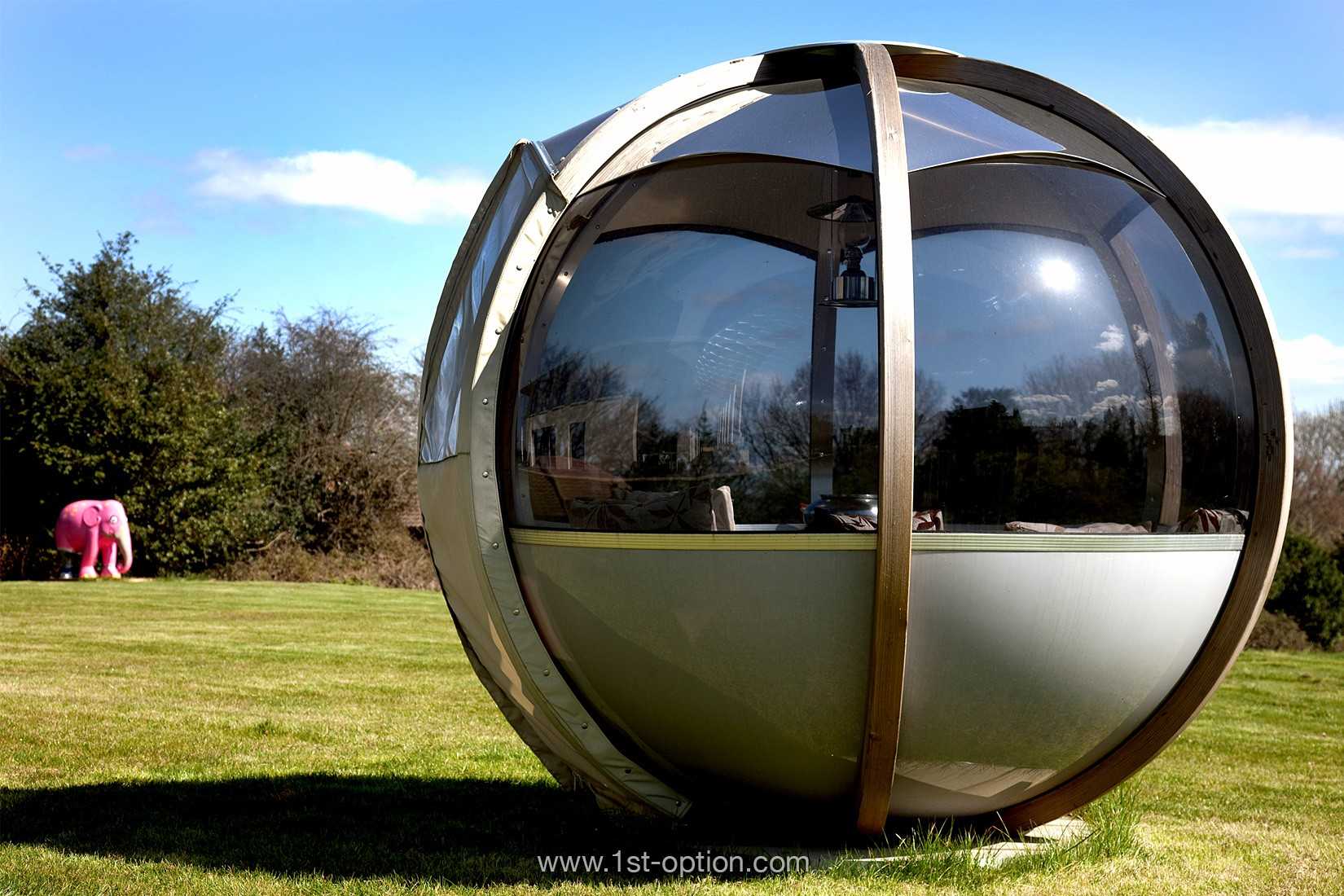 As winter's ever harsh grasp slowly untangles itself for another year, a duly welcome spring rears its head and we say hello to longer days, shed loads of sunshine and in due course, the luscious greenery that we have oh so come to associate with spring. With warmer days ahead, it will very soon be time to start thinking once again about shooting outside. Here at 1st Option we're never short of unique properties for all your shooting desires, and when it comes to gardens we certainly have a wonderful selection. Here's our short guide to the best gardens we currently have available for photoshoots and filming that we are positive will leaf you wanting more…
Once you feast your eyes on Ambleside you'll probably be rushing to book it for your next shoot. This uniquely modern property, located in Hertfordshire, is truly spectacular and perfect for a spring shoot. Boasting a vast landscaped garden, Japanese stylings and an outdoor pool, Ambleside undoubtedly has an abundance of features that make it a must-see this spring.
Sticking with properties that feature outdoor pools, we offer up a truly magnificent garden that presents an array of different landscapes, making for the perfect shoot location to consider this spring. With the centrepiece of the pool making waves front and centre, Cavendish Place perfectly complements it with beautiful Asian stylings that wouldn't be out of place in Bali.
Something completely different up next, taking unique to a whole new level is Prism. This landscaped garden is rather magical if we say so ourselves! With some delightfully unusual touches, this Sevenoaks property is ideal for a quirky spring shoot. We absolutely love this garden with its concrete feature wall, giant pink elephant and spherical installation offset from the large expansive house.
What's a garden blog without an entry that features extensive grounds surrounding a Manor house? Not one worth reading in our opinion! Well here at 1st Option we like to spoil our readers. Just take a look at The Manor in Oxford, it certainly won't let you down. Sprawling around this Grade 1 listed building we find a comprehensive set of grounds that lead to a vast, sweeping mature woodland that really accentuates the sun's glow and new spring blossoms. If this wasn't enough there is also a beautiful lake that runs through the grounds.
Sticking with entries that just couldn't be left off this list, Harlow Garden in Essex certainly tops the bill. This remarkable country garden is truly a one-of-a-kind shoot location that genuinely has it all. While running out of superlatives to describe this location, the Grade 2 listed garden was designed by Sir Frederick Gibberd (1908-1984) and it really encapsulates his architectural genius, with every turn revealing a new quirky vista or work of art. All of this is set against a delightful mix of landscaped and wild areas, which combined with a stream flowing through the middle really makes for a bloomin' good spring shoot location. It's easy to see why Harlow Garden is so popular!
Last but not least, fancy a shoot in the tropics without the hassle and stress of traveling? Well, yet again we have you covered. Just take a short trip to Clapham South and you will find The Cube, one of the most interesting gardens you might ever lay your eyes on. Oozing panache, this unique garden is covered with tropical flora, however, what really sets this property apart from the rest is its tranquil glass cube that takes centre stage. Kitted out with some rather off-beat furnishings, The Cube is the ultimate chillout area and a truly striking shoot location.
If any of these properties have put a spring in your step then don't hesitate to get in touch with our bookings team to find out more.