BLOG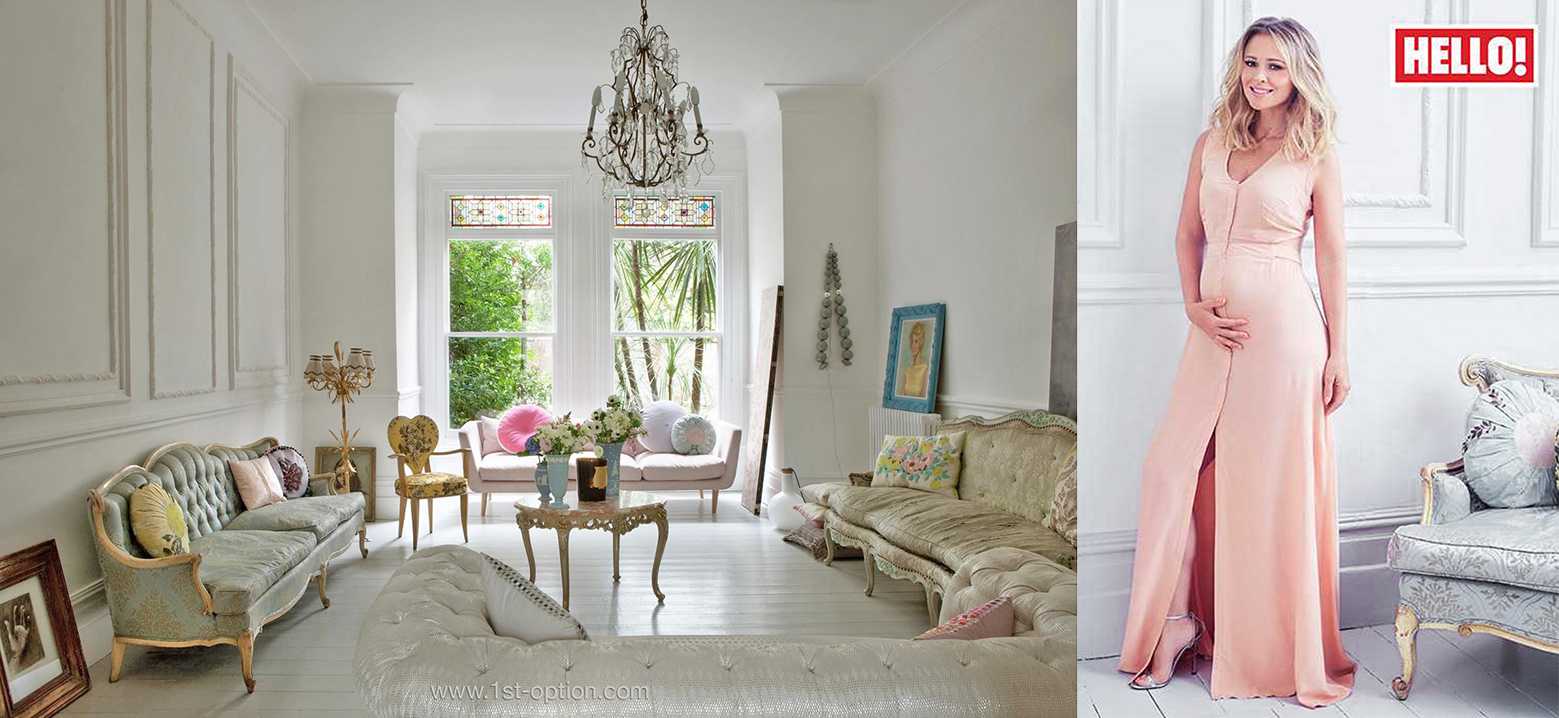 Girls Aloud hit Mapesbury Road
It was very much a case of Girls Aloud allowed at our Mapesbury Road location recently when Kimberly Walsh talked to Hello! magazine about expecting baby number two.
Here at 1st Option we've always felt that Kimberly was easily the most demure of the pop-tastic quintet, so where better than the splendidly tasteful interiors of Mapesbury Road for her to discuss her future plans and growing family?
In case you weren't aware, the tot's dad was also a pop star himself back in the day, scoring two hits with the boyband Triple 8. Who's to say their offspring will not be equally talented?
You could say it's a question of "Biology".  We'll get our coat…
You can see more of Mapesbury Road here: http://www.1st-option.com/locations/view/mapesbury-road