BLOG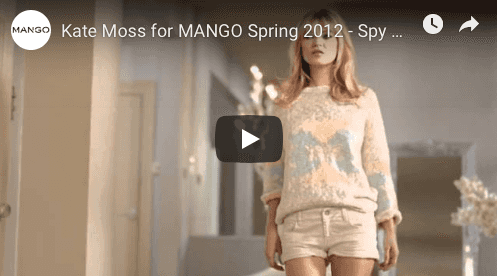 Kate Moss shoots for Mango
A new TV advert for our press file, you say? 
Who's in it?  Supermodel Kate Moss?  Never heard of her. 
Who's directing it?  Noted photographer Terry Richardson?  What else has he done?
Who's it for?  Global fashion brand Mango?  Dimly rings a bell.
Where are they shooting it?  Our location Oriel?  Of course I'm familiar with it!  It's got those lovely coralesque chandeliers…those gold accents…that purple pillar…the trunks!…the vast array of tiny drawers!…I'd never forget somewhere like that!
A behind-the-scenes video?  Ooh, I hope Oriel's in it.  Have you seen their prop pufferfish?
Location: Oriel | Client: Mango | Photographer/Director: Terry Richardson