BLOG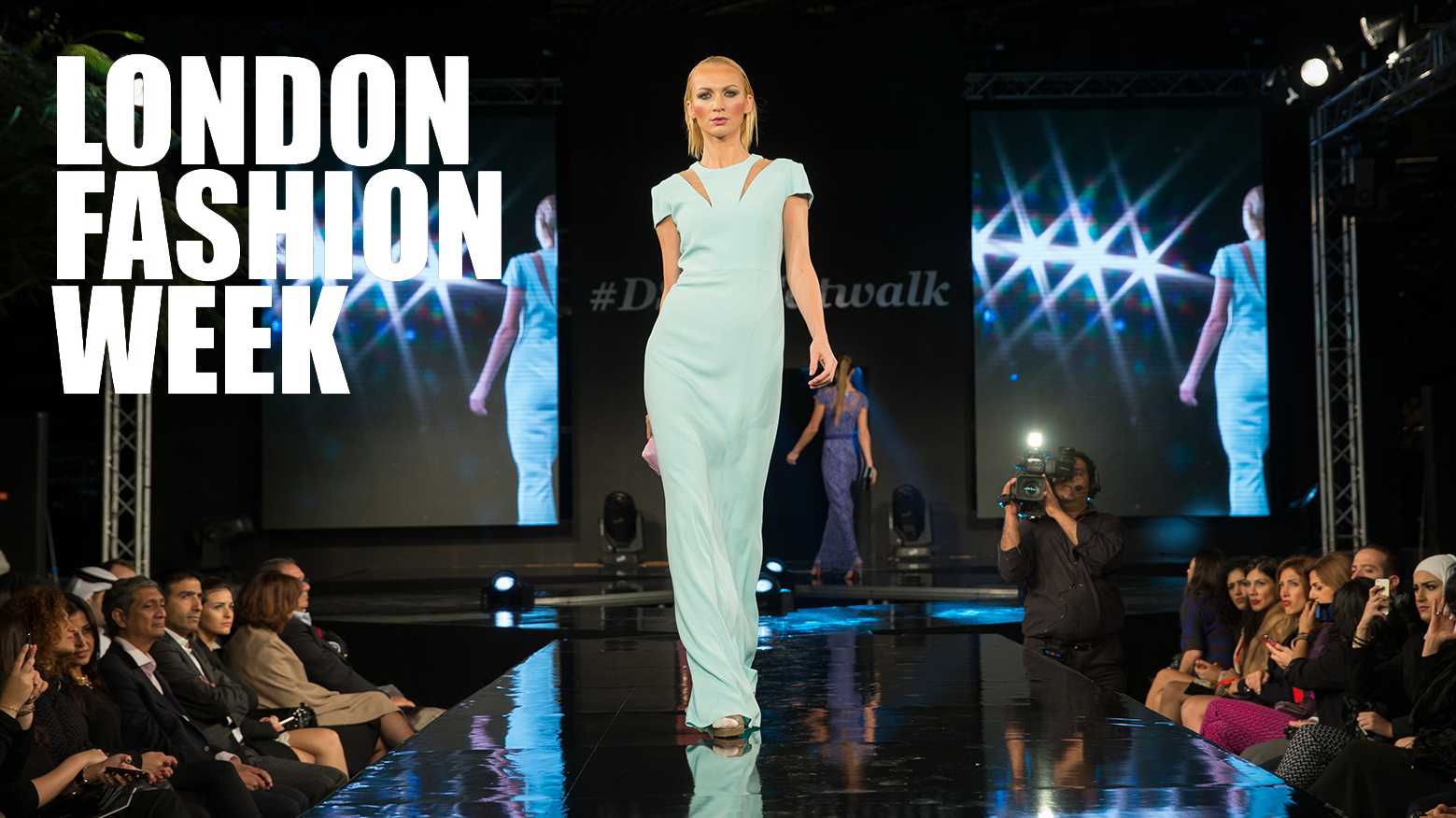 London Fashion Week… Part 1: Designer pets….
The count down is on for London Fashion Week and inspiration for the next 7 days comes in the form of our two favourite little fashionistas in the office…. Violet & Lilly… Follow them on instagram here!!
So we did a bit of digging around and putting their best paw forward, pioneering haute couture, occasional wear, puppy style, is designer Anthony Rubio. His new collection of doggy matador outfits are just the cutest thing we've seen since Princess Charlotte popped up on instagram!
Celebs and their pets are always a hit in our books, and with LFW looming, we decided to pay homage to some fashion designers you may well have heard of (duh!) and their lesser known but beyond adorable furry friends…..
@verawanggang with Cooper, Sam & Lucy- courtesy of a fab Harpers Bazaar feature
The one everyones eyes will be glued to at LFW- and @caradelevingnes of course! Meet Cecil! Our very own girl Ellis spotted @davidbe in new restaurant, Sexy Fish @SexyFishLondon, at the weekend, nice spot Ellis! @victoriabeckham
Karl, the King of couture, & Choupette, we're in diamond encrusted kitty heaven! Photo courtesy of Harpers Bazaar, @BazaarUK
For more fashion inspiration check out our pinterest boards where this weeks theme is walk in wardrobes, a la Carrie, and more!