BLOG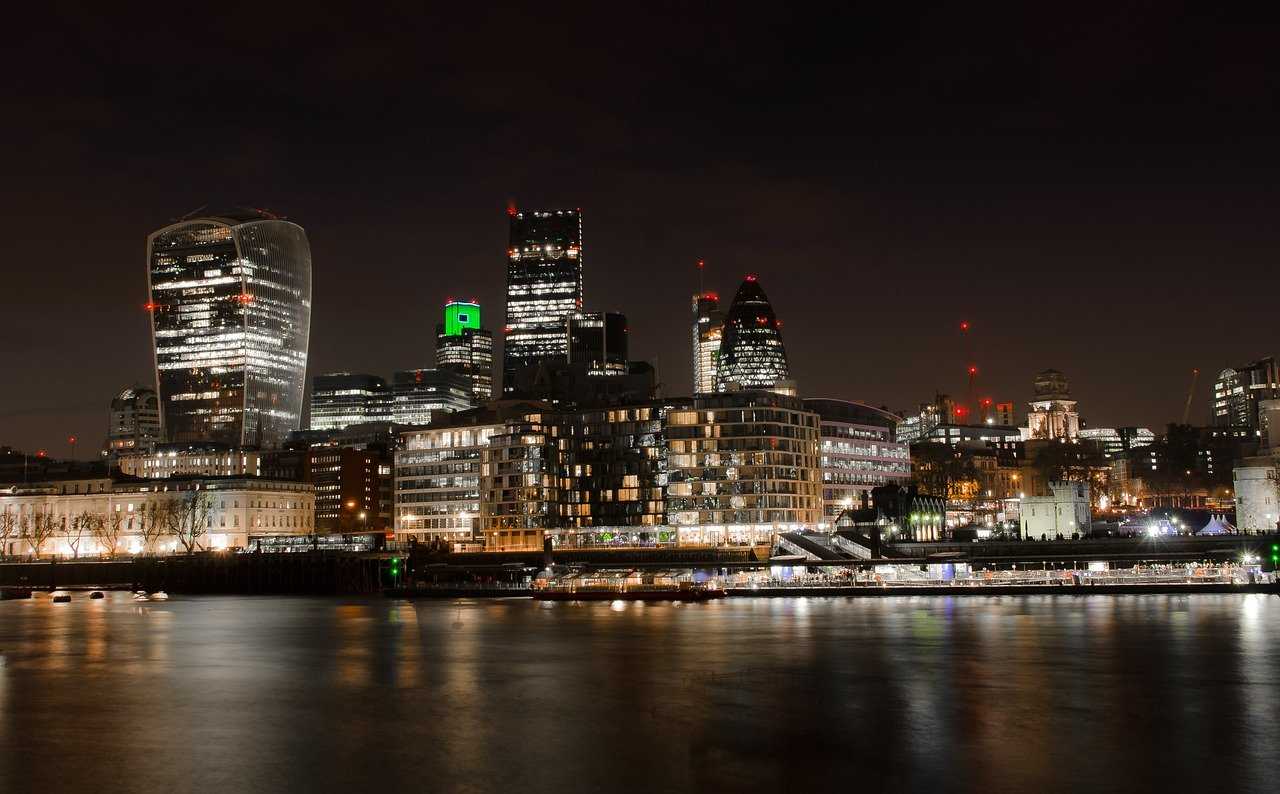 London Life: Architecture Through the Ages (Part 2)
Edwardian Architecture (1901- 1918)
Following the flamboyance of the Victorian era, saw the emergence of a new era and architectural style, Edwardian. Characterised by a period of revivalism, the Edwardian era was heavily influenced by the Medieval, Baroque and Georgian movements of the past, taking inspiration from all, creating properties with a mishmash of styles that had never been seen before. We, therefore, saw properties that included features such as Dutch gables, deep bay windows, sash windows, small-paned windows and pilasters. Because Britain had been, and still was, developing so rapidly, the Edwardian era saw the birth of a new middle class. Wealth was more widespread and with the development of new railway systems, this new middle class was able to live in the suburbs and work in the city. Edwardians were now able to build homes on larger, leafier plots of land and because of this, Edwardian homes tend to be larger than those that had come before. Moreover, with this new middle class, there was no need for servants quarters, so gone were the days of cellars and out houses. Because London had expanded so much in the previous centuries, most Edwardian houses will be found in London's garden suburbs, places such as Hampstead, Dulwich, Richmond, Blackheath and now what is often known as Greater London.
Art Deco Architecture (20s & 30s)
The 1920s saw a massive shift away from the more regimented styles that had gone before. Following the 1st World War, people wanted to forget about the hardship that had gripped the nation for four long years and the bold designs of the Art Deco movement were one way in which Britain did this. New businesses wanted to show off how they were innovative and moving into a new modern, forward-thinking world. They did this via bold colour, clean lines, curves and most notably, geometric patterns. The most distinguishable modern businesses that adopted the Art Deco movement included cinemas, factories, and airports as well as the more flashy industries that wanted to show off their luxury statuses like theatres, hotels and apartment blocks. Some of London's most iconic Art Deco designs include the Daily Telegraph and Daily Express buildings on Fleet Street The Hoover Building and the now re-modelled Battersea Power Station.
Post War Architecture (1950's onwards)
Following the 2nd World War and the horrendous Blitz that London suffered, much of the city was left in ruins. Swathes of residential buildings had to be rebuilt and in an effort to do this quickly and efficiently, before the hundreds of thousands of people who had been evacuated returned, high rise blocks were introduced to London. Because of this, there was an extended use of concrete slabs, clean cubic shapes and a lack of ornamentation. This style is most often seen in places that were heavily bombed during the war, such as the Barbican estate. 
Present Day
Inspired by the post-war trend of building upwards, property developers in London are still building tall apartment blocks. London is now known worldwide for its spectacular skyline. However, unlike the post(-)war, practical and unattractive designs, the new skyrise buildings are luxurious and lifestyle led with some of the most unique architectural designs in the modern world. While modern houses are constantly being built around the city and its suburbs, the architectural style differs from property to property and so doesn't necessarily have an overarching style that you can put your finger on. However, if you look along the River Thames for example, you will see many new housing projects being built constantly.  
So there you have it, London's architecture through the ages! From the spectacular to the mundane, London truly does have it all!