BLOG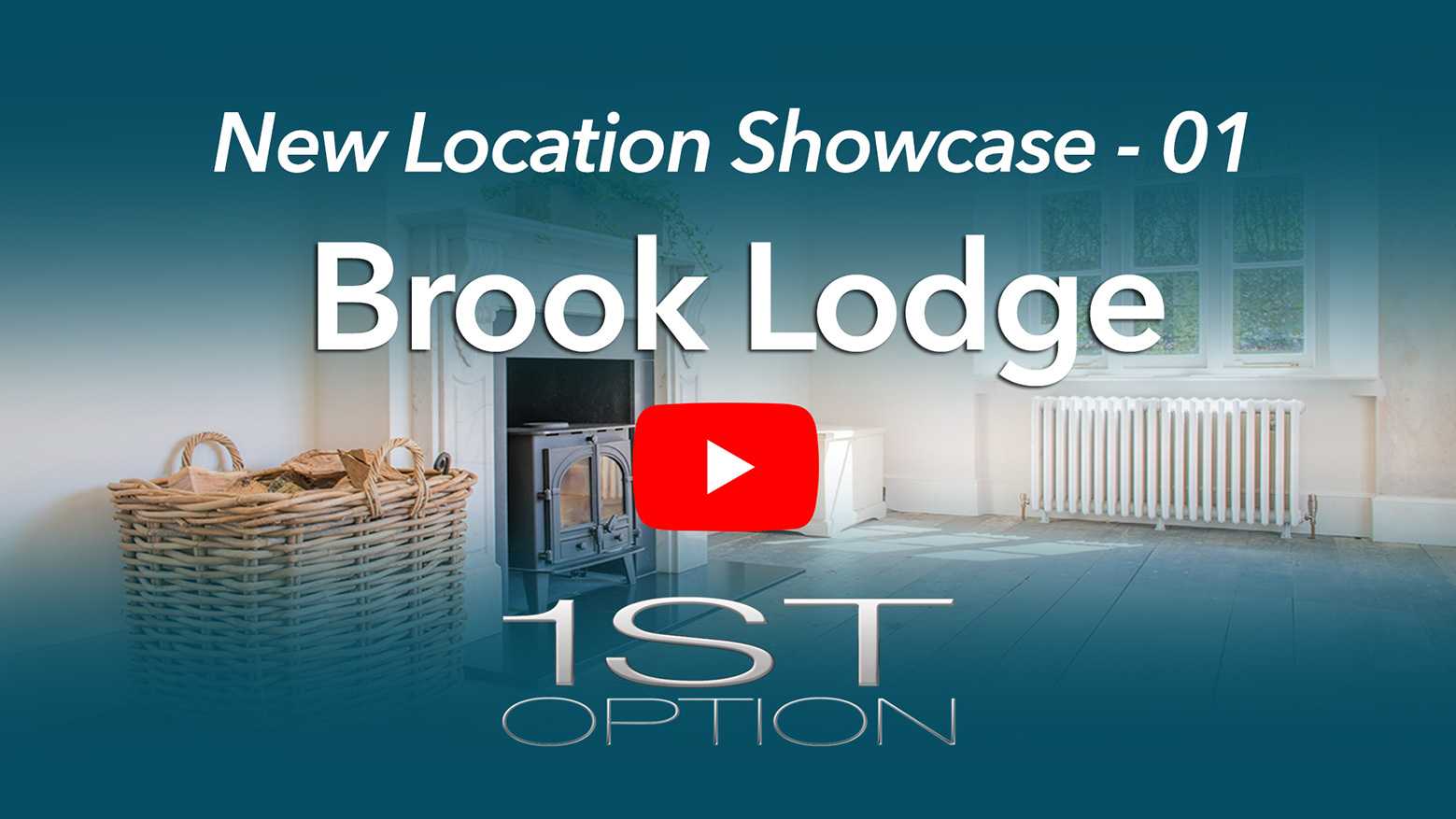 New Location Showcase – Brook Lodge
In the first of our new series of videos introducing our latest and favourite new locations, we take a quick look at the rustic and shabby chic Brook Lodge.
Located in the delightful Hampshire countryside, just a 15-minute drive from Winchester, Brook Lodge is easily accessible by mainline train links.
The property itself is a beautiful, large red brick country house set in an acre of lush green land. 
A large versatile hallway with rustic floorboards and furniture leads through to a modern, country-style kitchen. Here you will find a movable island, brass pots & pans, antique tiled floor and eye- catching oak beams in the ceiling. Neighbouring the kitchen are two picturesque utility rooms, one with wood panelling, the other with white painted floorboards. 
The downstairs living room has painted and plaster walls, original floorboards, a marble fireplace with wood burner, rustic furniture and French doors to the garden. 
The substantial dining room features an impressive wooden table and an exquisite old white painted welsh dresser.
Upstairs you will find painted floors and a large main bedroom with an en-suite bathroom. 
The main bathroom features an original, Victorian free-standing roll-top bath, a pedestal sink and a tiled shower with a glass door. There are brass fittings throughout, a mosaic tiled floor and brick tile walls. 
The large mature garden has gorgeous outside dining areas, beech hedges, a lawn, a tennis court, a meadow with a wild flower area and plenty of parking.
The house is equipped with Wi-Fi, a clothes rail and an ironing board, and the owner is happy to provide tea & coffee for crews. 
Decorating is allowed, along with animals, food shoots and children, and the owner is happy to host small and large-scale filming.
For dog lovers, the house also has a family pet called Hudson.
If you'd like to consider Brook Lodge for your next project, feel free to give us a call and find out more.