BLOG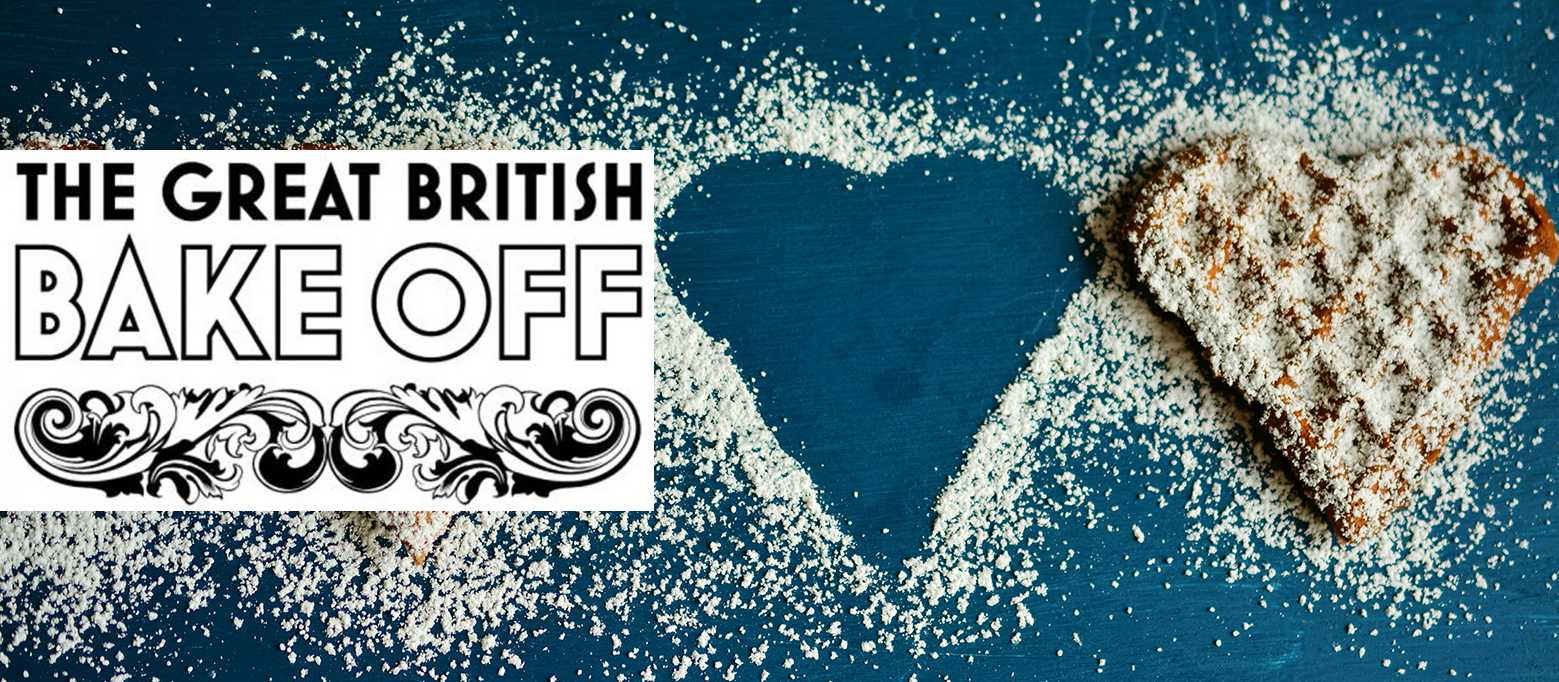 Hold onto your chefs' hats… As one of our fav girls Sam Cam & the (rather dishy) David James have joined Bake Off forces this February, in aid of the great charity, Sport Relief. 
And, Oh My! they're not going to disappoint as they leap into the fluffy meringue heaven (or hell depending on ability) of high pressure tv cooking. David's ingenious idea of using a metal spoon as a conductor in the middle of his unbaked cake to speed up the process, really has blown our minds!
My metaphorical taste buds were salivating at the thought of this delightful duo gracing our screens, but not quite as much as Paul and Mary B, the latter of whom I truly am in love with! So, when I got the opportunity to catch the end of a photoshoot Mary Berry was starring in, at our very own Parson's location, the manic grin & cookery puns were flowing all week! 
Another Bake Off firm fav & winner of the last series, is Nadiya who, I heard on the grapevine, will soon be bringing out her first cookery book. I'm wistfully hoping she indulges my terribly sweet tooth, as interior writer and stylist Emma, @emmamortonturner, always does with her cakesbakesandcookies blog 
Thank you for indulging me Emma!
Yes please!! Stuff the January diet, did you not get the memo…. it's February!!