BLOG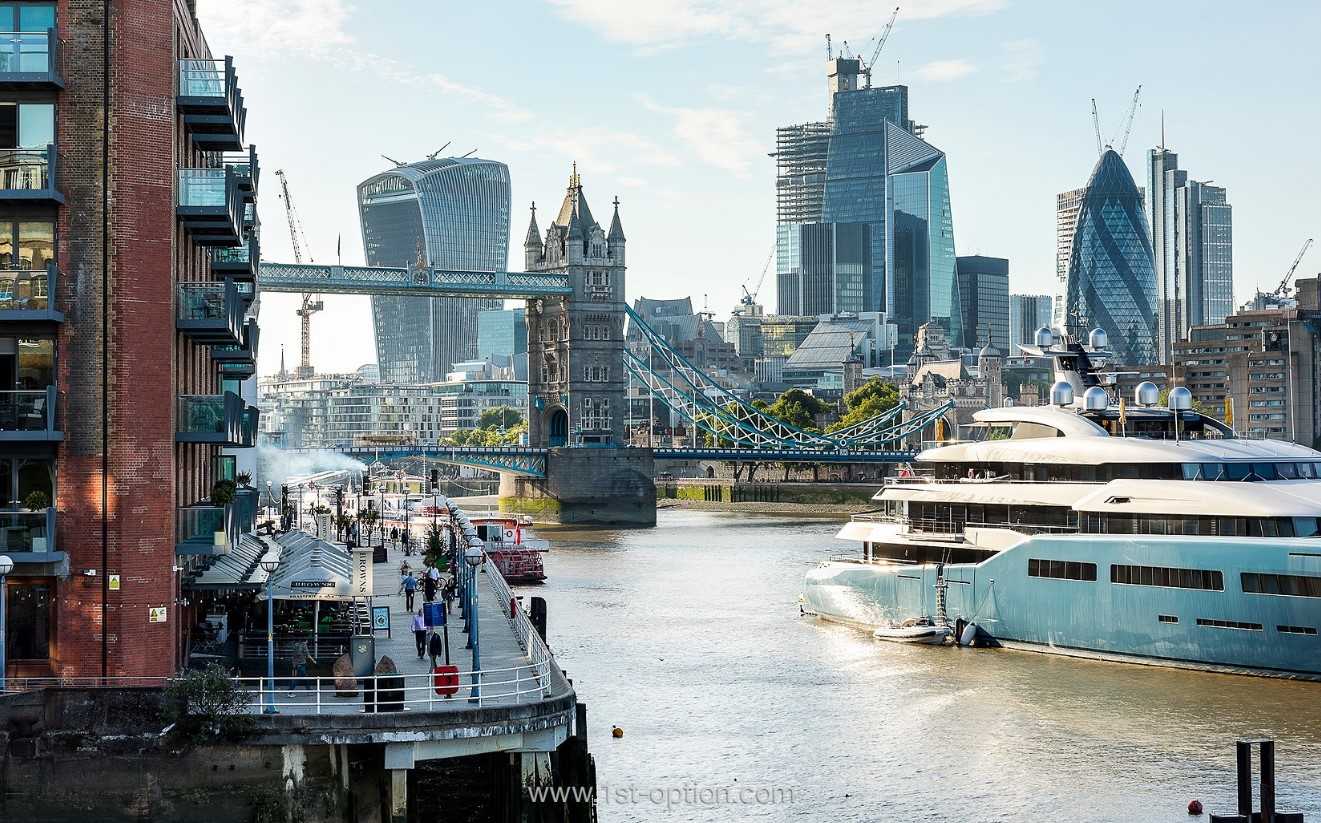 Rhythm and Views – 5 of the Best
When you think of London, what springs to mind? Big Ben & the Houses of Parliament? The East End and Pie and Mash? At the end of the day, however many things may come to your mind, one thing that should never be missed off your list is London's iconic skyline. One of the most famous the world has ever seen, and for good reason. It is truly spectacular from all vantage points around the city, never getting tired or old and always being added to. Ever thought you needed something truly breathtaking for your shoot, but never been able to find something to do it justice, well luckily for you we have some of the most remarkable properties with some of the most awe-inspiring views anyone could ever ask for. And we've put together our list for you to save you the trouble of endless hunting. 
First up we have a roof terrace that doesn't actually require too much said about it. Our Big Sky Roof Studio in North London offers mesmerising 360 degree views of the whole of London. Due to the vicinity of the space you can quite literally capture any aspect of the city you see fit. It also has a striking black brick building and wooden floorboards to compliment the skyline in a very distinguished way. Not often can you get a shot that ranges the whole skyline in the way that Big Sky Roof Studio does, don't just take my word for it, book it in and prove me right.
One thing that's for sure is London is never short of roof terraces. What it actually comes down to is sorting the wheat from the chaff. Luckily for you guys, we're pretty good at it at 1st Option. With a terrace featuring views that sprawl across London including The Shard, London Eye and The Gherkin check out Hot Tub. With the winding train lines heading right into the heart of London, the view really illuminates the journey taken by many to get where they want to be. In the big city! Moreover there are many chill out areas on the terrace including a hot tub of course. You can see why it's so popular! 
Next up we give you The Water Tower, London's only ten-story water tower conversion with a modern cube extension. Merely a short walk from Elephant and Castle tube station, this modernised conversion truly is as remarkable as it sounds. Offering state of the art furnishings throughout you'll never be short of unique imagery or photo opportunities, and that's just the inside. When you venture out onto the terrace you are greeted by spectacular 360 degree panoramic views that can't be matched, looking over the whole of London. Whether inside or out you are able to sample the views due to unparalleled vantage points, floor to ceiling windows and ten stories to choose from. 
Something a little different next, Coin offers a different angle, vantage point and entity altogether. As a beautiful new office space that moonlights as a shoot location just south of the river, the space offers iron pillars, wooden beams and exposed brick inside, as well as being decorated with some unique artwork and house plants. However, where Coin really makes waves is when you venture out onto the balcony that overlooks the River Thames, Tower Bridge and The City from an extremely unique viewpoint. Could you imagine seeing those views up close and personal everyday?
Have you ever seen a picture so perfect it looks like it's a painting? Well you have now! They say a picture speaks a thousand words, well in this case I think it might just be one. Perfection. The aptly named Greenwich just a short walk from North Greenwich underground station is a gorgeous, large double fronted Victorian detached house, with some of the best views of London you might ever lay your eyes on. The whole property lies over 5000 sq. ft and has many dazzling features that make for a sublime shoot location. This includes oak parquet flooring, many period features and a beautiful open plan kitchen that looks over the South-West facing garden. And this is where the magic really begins, you are blessed with a truly unforgettable view that transcends any other you'll find in London. Could you ever think of a more alluring backdrop in your life? 
If you've been blown away by any of these properties and their magnificent views then get in touch with our incredible bookings team today!