BLOG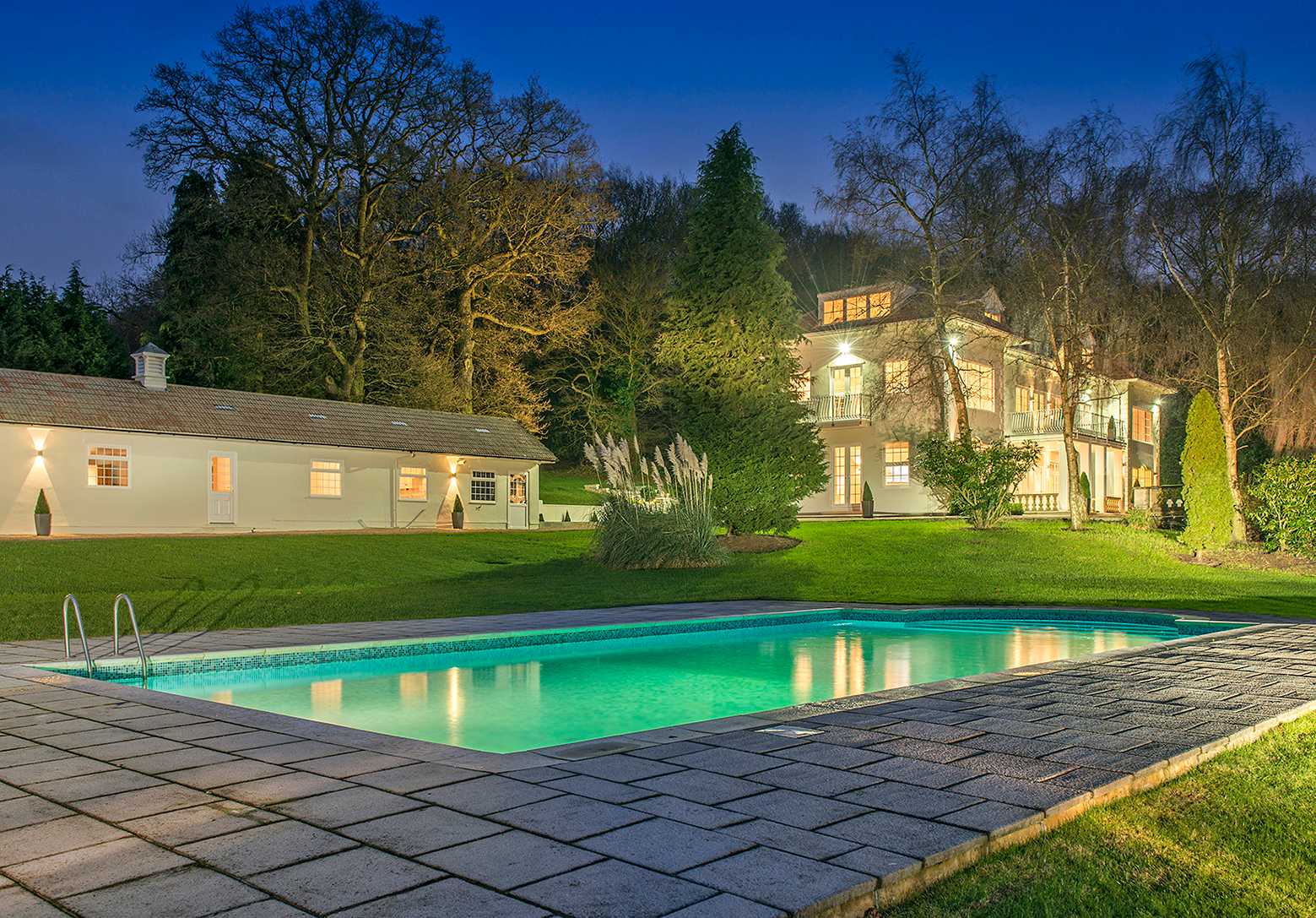 Our latest location 'Skyfield' is simply beautiful. The James bond inspired 'Edwardian-Deco' period country manor is one of the most beautiful locations in Hertfordshire…
Sitting in 16.5 acres of land, this 9,155 sq.ft 6 bed manor overlooks uninterrupted panoramic views of rolling countryside. There is a separate 3 bed lodge perfect for shoot and stay, along with a sweeping driveway flanked with cherry blossom trees.. what more could you want ?
We love the relaxing neutral colour scheme throughout…
With its outside pool, it's a perfect location for sipping a vodka martini – shaken, not stirred of course!
Katie x