BLOG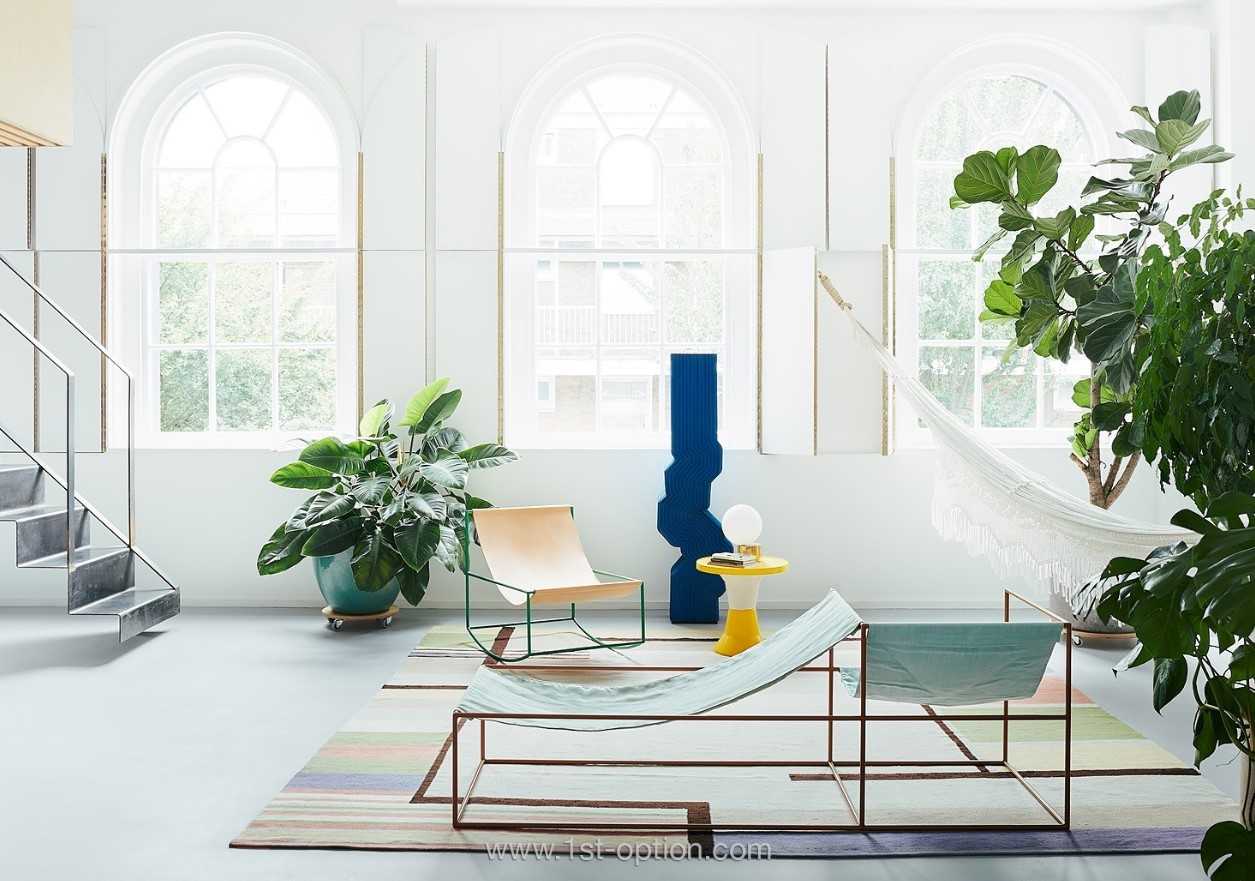 Socially Distanced Shooting
For the last two months life has ground to a halt, shops have closed, businesses have shut their doors and staff have been made to work from home. Everyone has had to adjust to a new way of life, doing their bit by staying at home to protect the NHS and save lives.  Because of this, many industries and companies have had to press the pause button on moving forward with business as usual, one of which of course has been location agencies. However, after two months of lockdown and social distancing, on the Sunday 10th of May, our Prime Minister Boris Johnson eased the lockdown allowing certain industries to return to work where social distancing could be adhered to. Behind the scenes here at 1st Option we've been discussing how we can safely allow shoots to start up again, including checking in with location owners and clients. We have a brand new section on our website called 'restriction friendly'. These homes have procedures in place to allow small crews to safely shoot. 
If you are in need of a location for your shooting requirements, then worry no more as we now have an abundance of properties available whilst complying with the government guidelines on social distancing. 
First up, we give you the quirky and extremely eye catching Blue. Situated in North London, Blue is immensely trendy and modern with minimalist features running throughout the property making it ideal for photoshoots and filming. Inside you find a striking property with many arty furniture pieces that consist of bold structures and colours, that are often juxtaposed by natural coloured walls and concrete flooring that run throughout. On top of this, the property features some incredible wooden beams that are complemented by an abundance of natural light. 
Next up we go South of the River and offer up Kempshott Road located walking distance from Balham Brixton and Streatham, however, there is free on street unrestricted parking that is perfect for crews driving to locations to avoid public transport. Kempshott Road is a recently restored and renovated five bedroom Victorian house that has kept many of its original period features. This photographic property offers a diverse range of styles and features throughout including ceiling roses and period fireplaces in some parts, industrial unique and ravaged styles in other parts and more delicate feminine styles in other parts of the property. Due to its eclectic range of features and styles, you won't be short of unique backdrops for your shooting needs here. 
Moving back to North London, our next property that is currently available for photoshoots and filming is the ever popular Nash, located between Islington and Dalston. Nash offers a contemporary forward thinking vibe that is reminiscent of the Scandi style that has been at the forefront of interior styling for so long, with a natural palette and understated decoration throughout. Due to a completely open plan ground floor, Nash's muted colour tones that are set against the lighter and more airy kitchen space offer a perfect backdrop for photoshoots and filming as they allow for tons of natural light to spread in through the crittal windows. 
Our next available property comes in the form of the beautiful Balham House, located in South London. Set over several floors, Balham House is owned and designed by a stylist and because of this, has an array of features that make it ideal for photoshoots. Standout features include parquet flooring throughout, antique beds and other antique furniture pieces as well as quirky props. This is all set against a fresh neutral palette that shows off the properties incredible features. On top of this Balham House has a fantastically modern kitchen, living room and terraced garden that allows for a wide variety of shooting requirements. 
If you're looking for something more specific, however, then we also have you covered. Take a look at High View 2. With two kitchens, both boating completely different aesthetics, High View 2 is the perfect location for a cooking shoot. The first kitchen offers a gorgeous fresh palette complemented by wooden flooring, a marble countertop and an Aga to match. Furthermore, due to the large windows that look out onto the garden at the back, there is an abundance of natural light that floods in. The second kitchen comes in a crisp white colour tone that allows you to style the area however you see fit.
Finally, if a studio is what you are after then Concrete Studio is also available now. Situated in East London, Concrete Studio is a 1020sq ft studio with double height ceilings, polished concrete flooring and underfloor heating. All of this makes it perfect for filming and photoshoots. On top of this, There are 2 x 16 amp single phase commando socket supplies, 1 x 32 amp single phase commando socket supplies, 8 X 13 amp twin switch socket supplies and 63 amp 3 phase and neutral switch interlock socket facilities in the studio. If this wasn't enough, It also has a wet room, kitchenette with oven, hotplates, coffee machine, toaster, grill etc. There is a double height scaffold tower available for shooting from above, and the fluorescent lighting is dimmable.  
We're here to discuss your shoot needs on our normal office line or on email so please do give us a ring if you would like to discuss a potential shoot.