BLOG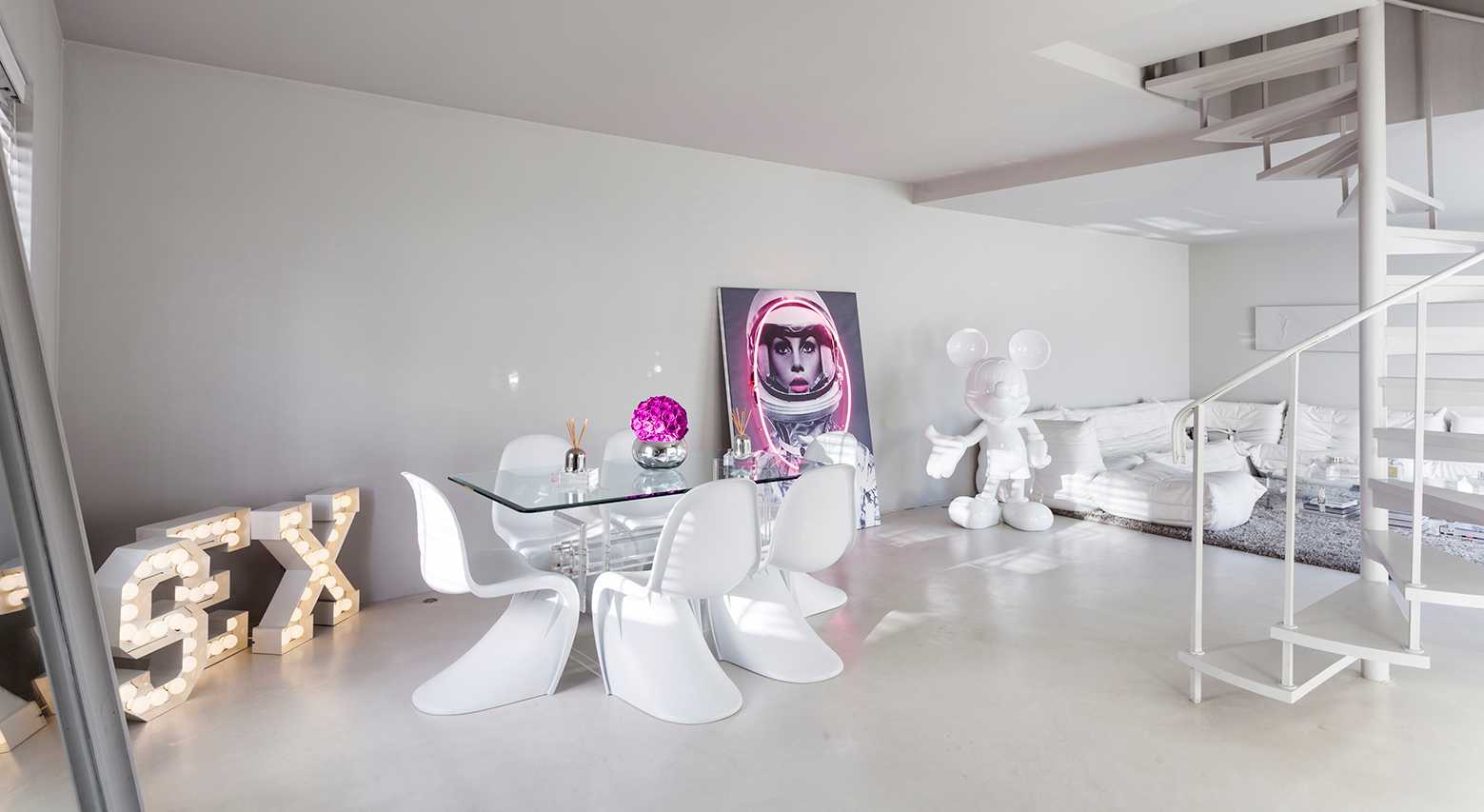 So, Leo won Best Actor at the Oscars (woo hoo!) and we had the pleasure of popping along on a shoot at our 'Primrose' location for Ham & High
Mag last week, with the wonderful & vivacious Meg Matthews.
The article hit the online cosmos last week: shows off the futuristic workings of Meg's mind through her interior design choices. We got a full tour from Meg, her home is immaculate & reminds us of a star studded space ship, but with a lot more minimalist flare and kitsch memorabilia.
A bit more futuristic inspiration for a Monday…..
We have basically the same chairs in our stunning Blake house location: