BLOG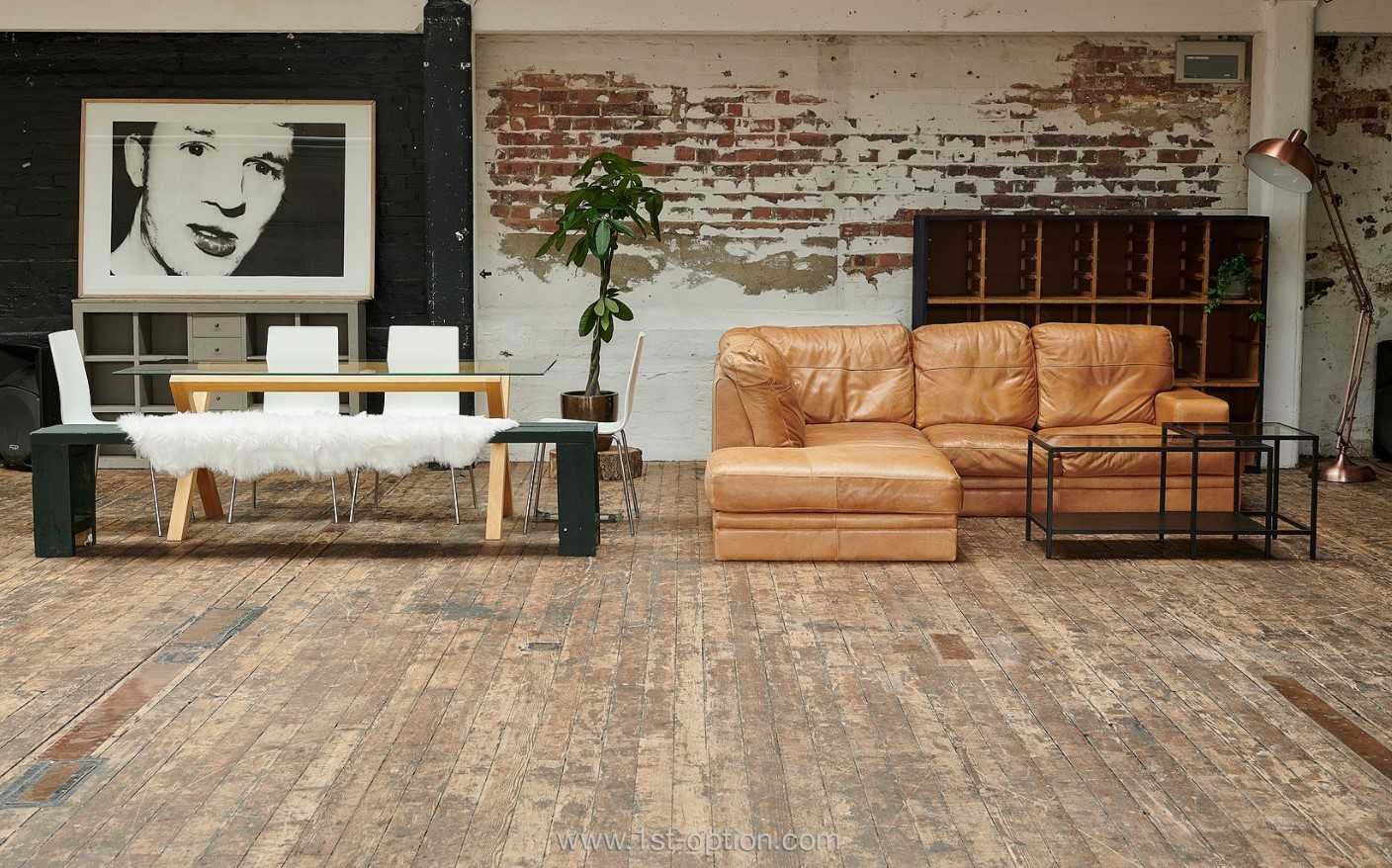 Top 5 for February
Following on from the impressive end to 2020, the start of this year has been no different when it comes to taking on new properties. We have been incredibly lucky over this past month taking on some incredible new residential properties, bringing a fan favourite back to your screens and seeing the takeover and revamp of an ever-popular studio! If you would like to check out our whole portfolio of new properties you can see them here, but in the meantime let's get into our top five for February. 
Artspace
Artspace is back! The property that has been shot at by half of London over the years is on our books again and we couldn't be more delighted. The wonderfully unique South London property is owned by a photographer and it's easy to see why. It's been set up to look like a shoot location with the pure intent to be hired out, featuring antique furniture throughout, including vintage beds, some ornate chairs and a gorgeous chaise lounge to name a few. All of these touches, as well as a premium finish across the whole property are why the location has been so popular for so many years. Its structure may be fairly traditional with high ceilings, washed wooden flooring and giant Georgian windows, however, the fresh, premium colour palette with tons of natural sunlight gives the space a delightfully modern feel. 
Dalston Heights A & B
Dalston Heights A & B, formerly known merely as Dalston Heights, was full of props and furnishings, however,  has now been taken over by new owners and since the turn of the year they have been hard at work revamping the studios turning them into two separate entities. The ever-popular studios have been emptied to create a blank canvas, leaving you with a space to get creative and fill as you like. One has a side pitched roof while the other is filled with skylights, the former cardboard box factory is rich with texture and photographic opportunities you can't find anywhere else!
Melrose
Up next is the first residential property that is completely new to our books, Melrose, a gorgeous family home situated in South West London. The standout features within this superb property are it's exquisite parquet flooring, large spaces for shooting and the premium crittal windows. Furthermore the kitchen has an elegant minimalist feel with shades of industrial about it, which you won't be able to get enough of. This impressive property gives off a real charm and without doubt will become one of our most popular shoot locations over the coming years. 
Lotus 
Where to begin with our next property? Once you see Lotus you'll be clambering to shoot there! The South London family home is packed to the rafters with truly immense standout features that make for a perfect shoot location whatever your needs. Set over four floors, the property is finished with a striking parquet flooring throughout, however, the main attraction points come from the crittal windows and dividers found across the extension at the back, the lavish wine cellar and the striking differences in palette from room to room. If we move to the original front of the property, there is a completely different style, nevertheless, it works just as effortlessly. Check out the juxtaposition between the tiled landing that is set against a pastel green colour palette and the modern minimalist kitchen with its clean and fresh white interior. 
Pietra 
If you have used social media or in fact have read any of the mainstream media's online channels over the past couple of months, then you will most likely have come across our latest shoot location, Pietra. The huge mansion style property, located in Bromley, features a marble flooring throughout giving off an opulent feel. Every space is vast, making it perfect for any type of shoot and if this wasn't enough there is a small indoor football pitch, a hot tub and a large gym. If you are looking for a lavish mansion style shoot location, then Pietra is the property for you.