BLOG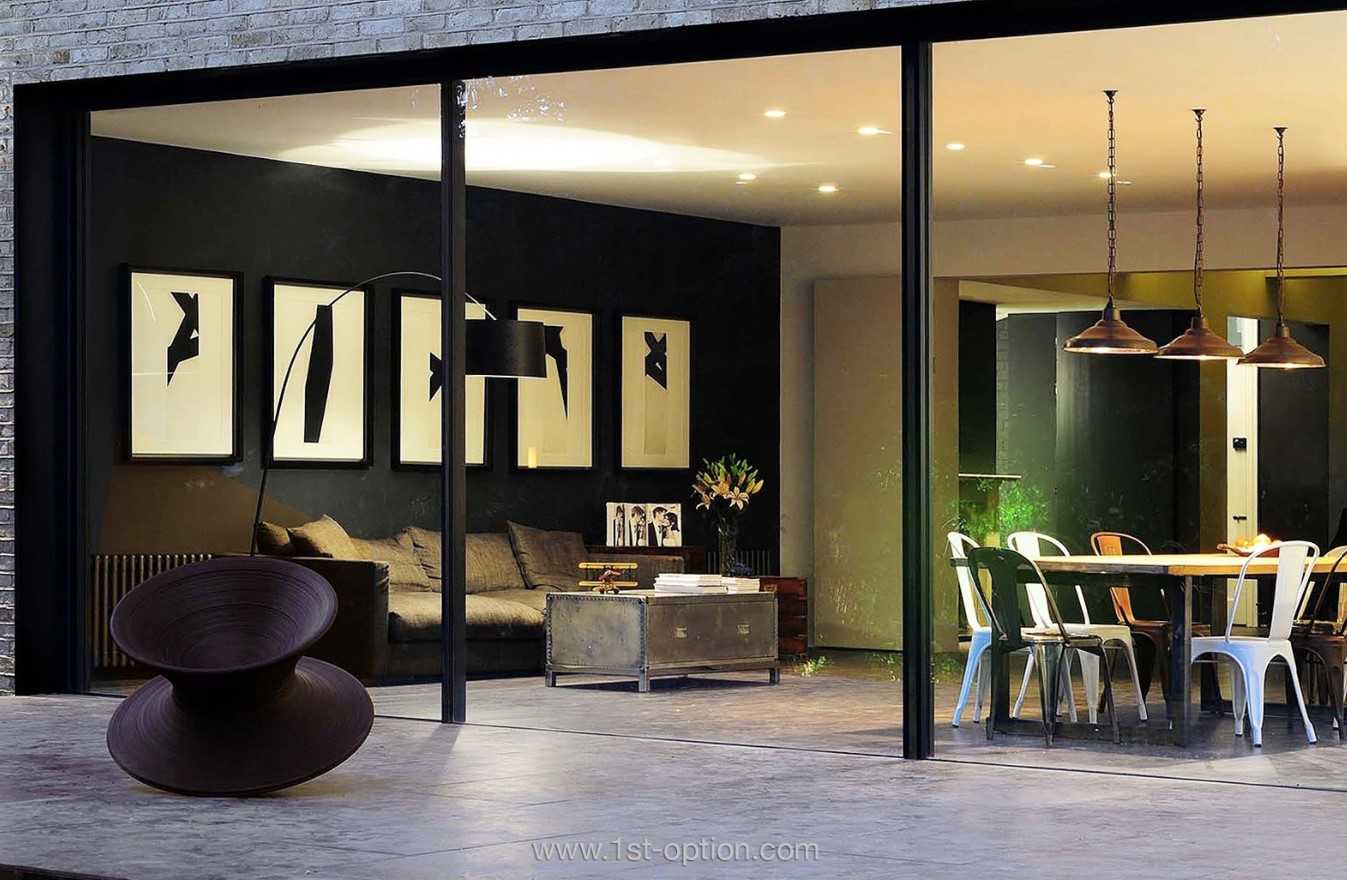 Top Tips – Interior Photography and the Difference Between Professional Photography and Doing it Yourself
Interior photography is a complicated subject that does, if done well, require a variety of skills. When trying to show off the relevant features that set apart your property from the next, like room size, period features and the amount of natural light it possesses, merely using a smartphone camera is probably not going to do it justice. It's always important to remember that a good set of images could be the difference between your location being successful in the industry or not. There is an array of qualities, skills and techniques that go into interior photography, so if you are interested in registering with an agency then sit back as we go through the process and the differences between the good and the bad. 
Equipment: You may think taking a photo of a room isn't the hardest thing to do, you may think all you need is a camera, whether it be a smartphone or a DSLR, stand in the corner and take the photo making sure everything is in shot. However, life is usually isn't quite that easy and neither is photography, if you are looking to take great interior photography that does set your property apart from the next, equipment is likely to play a vital role in achieving those desired shots. Interior photography is almost entirely a problem solving exercise and without the right equipment, lighting and angles, those desired shots are never going to get the attention they may deserve. There is no magic wand that will solve all your problems, however, having the right equipment will certainly help you manage these issues. We would add that what you need to understand is every space requires its own particular solution and that successful images are not only the result of technique and technology but  also the style, taste and creativity of the photographer. 
The Camera: It may sound obvious, but without a good camera you're unlikely to be able to achieve the top quality desired shots that show off all the best features of your property. DSLR cameras allow you the option of changing your lenses to best suit the space you are trying to shoot. For example, a good wide-angle lens allows you to get all of the important room details in one shot, showing off the space for what it is and allowing every feature into the frame in pristine focus. If you were to use a smartphone to take the same photo, because of its restricted lenses it's unlikely that you would be able to showcase the whole room in one shot. Furthermore, even if you have a DSLR camera, it doesn't necessarily mean you would be able to achieve the same photos as a professional, utilising every element of the camera only comes with experience. Knowing which lens to use in which shot situation is key. For example, a 16mm lens may be handy in making the room look wide, but if you were to use it on a smaller room you could end up with an elongated shot or even worse, making the room look bigger than it actually is, which may result in disappointed clients when they see the space in real-life. For interiors you should also consider lines and perspective, making sure that everything is straight and in line with the edge of the frames will make the shots look much more professional. You may be able to edit the shot afterwards using image-editing software, however, choosing a professional will result in a much more precise photo without any wasted pixels. 
Composition: Composition is one of the most important factors when it comes to interior photography. You are not only describing the space through imagery but letting the viewer walk in and feel like they are actually in the space (without being too abstract). There are certain tried and tested types of shot that really allow the viewer to get the best feel for a space. For example, shooting a room from the corners will usually make for a better image than a shot taken from one end, looking straight down the room. A photographer who is skilled at shooting interiors will find the best angle in any given room, devoting time to get the composition, lighting and styling spot on. The purpose of a good shot is to get as much of the room as possible, including all the important elements and features such as interesting fireplaces and beautiful french doors. Moreover, as with most subjects, when you shoot towards the light the shot can gain depth. These examples are elements that only a pro would know and essentially could be the difference between showing your property in absolutely the best way, which could make it much more likely that clients will notice and book it for a job. 
Another factor that helps to set apart professionals from everyone else is styling the room to gain the most out of it. A pro has experience in getting the most out of a shot, whether it be moving an ornament into view so that the aesthetic of the room is better or simply leaving a gap between furniture creating the idea of more space or to better balance the shot. It's also easy for most people to overlook elements that in hindsight may seem obvious, such as ensuring that beds are made and looking fresh, chair cushions are fluffed up, clothes, shoes and children's toys are out of sight and even adding the odd vase of complimentary flowers in strategic places.
Another composition element that goes some way to showcase your property in it's best light is the detail shot. A professional will know how to show off elements and features that reveal the style, history and atmosphere of the place, drawing inspiration from surfaces, objects and design statements. Not to sound like a broken drum, but when an agency or client is looking at prospective options, these detail shots that show off the character of your property can sometimes really help. 
Lighting: The final element of interior photography and often the difference between good and bad is lighting. How it is used and how it is balanced throughout the shot can be vitally important in making a space look its best. If interior photography is about solving the problems in front of you, then good lighting can often be the problem solver. In most cases,  natural light is a little bit softer and can be the best option for obtaining the optimum shot. In some cases, using artificial, or harder lighting, will be the best option for darker spaces. Often, seasoned photographers will use a combination of both, balancing them to work in complete harmony with each other so that all areas are lit equally. A professional photographer will generally come with their own lighting and will know exactly when it should be used and when to focus solely on the beauty of the natural light coming in through the windows and skylights. By using the best option for a specific shot they can reveal hidden elements, bring out certain surfaces and textures and, most importantly, add a sense of depth to the space, creating an image that you can almost walk into. Without this knowledge and expertise, your room could end up looking a bit flat and this certainly won't help you generate the business and income that you'll probably be looking for. So, as we hope this piece will help you to see, having a great set of pictures of your property can make all the difference in generating good income for the future and will ultimately be well worth the initial investment to help you to maximise the rewards in the long-run.