BLOG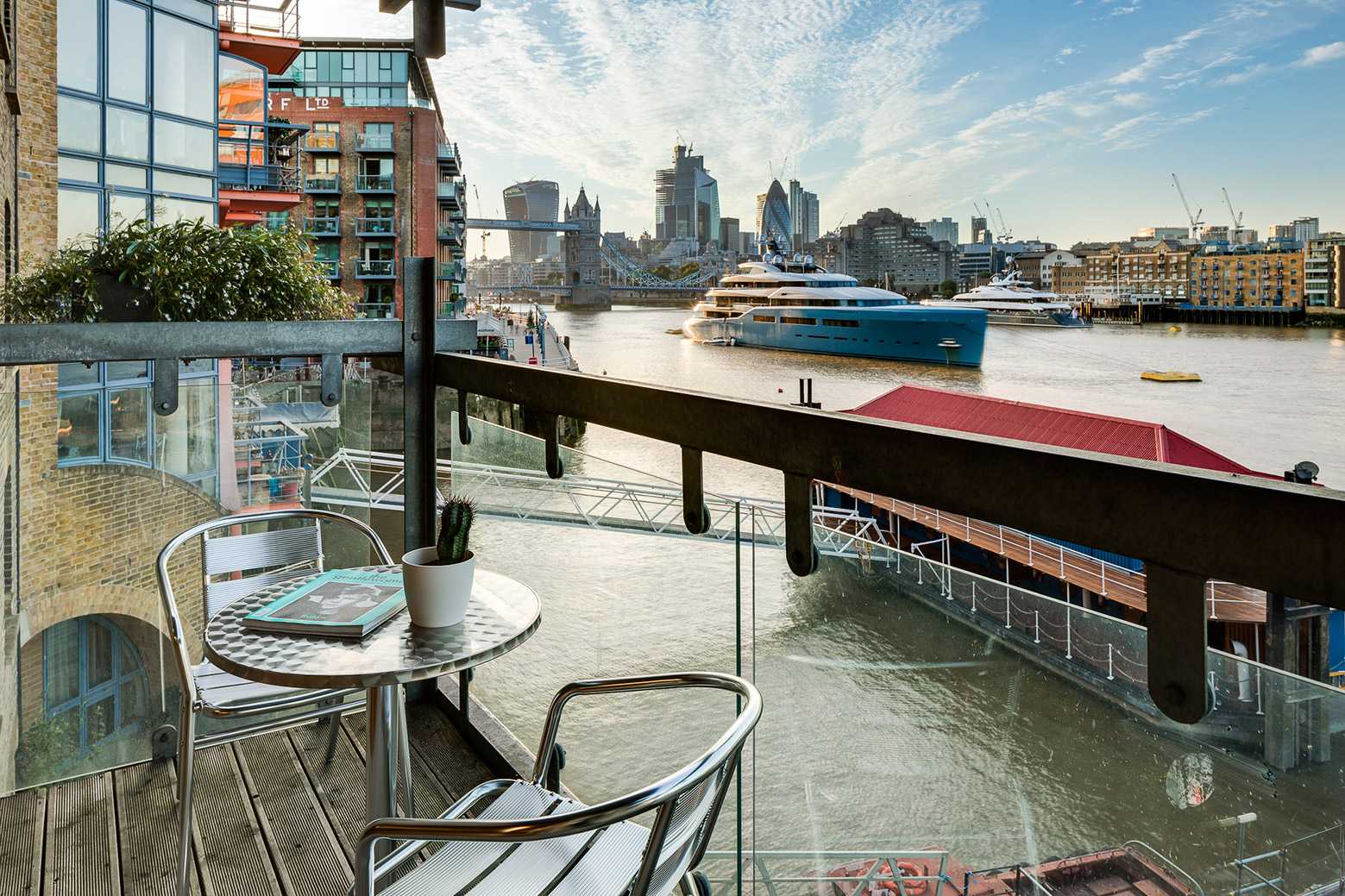 Unique office location with views of The Thames
Coin is a beautiful new office space shoot location in South London, available for photo and filming shoots with iron pillars, wooden beams and exposed brickwork. The office is designed with style and makes the perfect setting for anyone looking for office spaces to shoot in.
Coin has everything you would expect to find in an office space, including a cool kitchen area, just a little more stylishly done than most on offer!
Decorated with artwork and plants, there are a number of different areas within the space that would work for a variety of shots, it also has an outside balcony terrace overlooking fantastic city views of the Thames and Tower Bridge.
Call us for more info or to book this great office space!