BLOG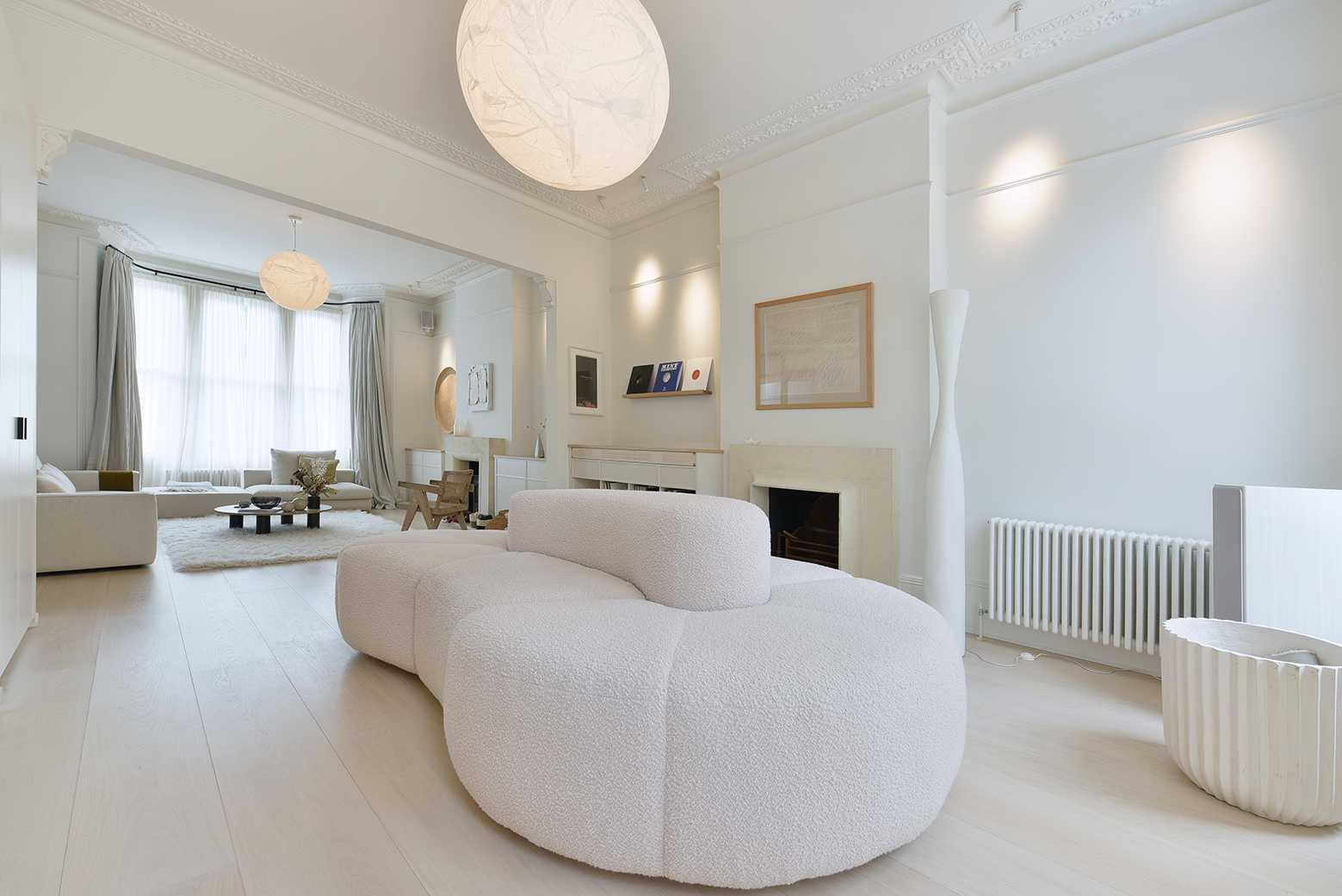 What is a photoshoot location?
We answer the what, how and when of everything there is to know about photoshoot locations

Have you ever heard of the term photoshoot location? 

If your answer is no, 1st Option is here to tell you everything you need to know about the exciting world of shoot locations and location agencies. 

So, whether you're just curious or researching photoshoot locations for your creative brief, give this handy article a read. 

What is a photo shoot location?

First up, let's get to grips with precisely what a photoshoot location is. Essentially, a photoshoot location is a space or place available to hire where you and your team can produce great pictures in a controlled environment. Most people opt for shooting at a fantastic location house or in a public space. It's worth bearing in mind that if its a public area you're likely to need a permit to shoot, either from a local authority's filming department or the body that governs that particular space. Whether it's for an editorial shoot, advertorial shoot or marketing campaign, anything involving shooting stills will benefit from being shot in a photoshoot location. 

Examples of public photo shoot locations include parks, historical buildings, high streets, cafes, restaurants, retail stores, abandoned buildings or even dramatic coastlines. Discover a list of the top 10 places for a photoshoot in London over on the 1st Option blog. If you're on the hunt for a location that offers more privacy, or something that allows you to transform a space to fit your brief, a location home might be a better fit. 

But what exactly is a location home? A location home is a private property that a homeowner rents out on either a daily or multi-day rate. Location houses can come in all shapes and sizes. They range from council flats to huge stately mansions, retro properties with a 70's edge, to ultra-modern central London apartments. Some location homes allow you to redecorate certain rooms (as long as they are put back to how they were following your shoot!), while others have specific features that will already work perfectly for photographers, art directors or stylists briefs, such as large, modern kitchen spaces complete with kitchen island, uniquely painted walls that make great backdrops or an outside luxury infinity pool. 

You can browse through all the different types of location homes available to hire on the 1st Option website. 

Locations Director Sophia, at 1st Option, explains that there are no set rules to what makes a successful location house. However, a home must have certain qualities that make it shootable. Factors such as "lots of natural light, accessibility, enough parking space for the crew, and a USP that makes the property stand out from the crowd are always a bonus." Fstoppers recommend that when it comes to location homes, it's essential to pay special attention to how light can alter the look of a space. Also take into consideration how colour can completely change the mood of a room too. 

Some location houses have been specifically designed to be rented out for shoots but the majority of shoot locations are regular homes lived in by the families who own them, reveals Sophia. Successful location homeowners can earn a good second income from hosting shoots. In a recent article published by Ideal Home Magazine, hiring your home out for photoshoots ranks number 6 on their list of smart ways to make money from your home. You can find out more about how to register your property as a shoot location here.
Where can I find a photoshoot location?

You'll be able to find a location for a photoshoot pretty much anywhere across the country. However, if you have a specific look and place in mind, you can filter through properties available to hire based on features and their geographical location. You'll find a wide range of diverse location homes in many cities, with the majority being in the UK's capital, London, which is home to location houses of every shape and size. The reason there are so many in London is because the majority of large brands, production companies and creative agencies are based there and they usually require a photoshoot location they can reach quickly and with ease. However, other homes available to hire are found dotted around the UK, with many stately homes and mansions situated in the English countryside of Surrey, Hampshire and beyond and a whole host of beach shoot location houses along various coastlines.

How do I book a photoshoot location? 

How do you go about finding the perfect location for your photoshoot? 

Before you reach out to a location agency, it's always a great idea to have a clear visual or creative brief of what you'd like to achieve from your photoshoot. Begin by answering the following questions: 

Are there any particular features or qualities you need the location to possess? 
Is there a maximum amount of distance you'd be happy to travel to a location? 
What is your budget?
Do you have any mood boards / reference imagery to assist the location bookers in understanding your vision?
Portrait photographer Betsy Davis recommends the following things to consider when you're planning a shoot. First up is how good is light at the location, secondly, are there natural reflectors such as white painted walls and lastly, versatility such as different types of room themes to guarantee you can get a variety of shots. 

When booking a shoot, most brands, businesses, and production companies will go through a location agency such as 1st Option to secure a shoot location. Good location agencies will manage hundreds of location homes available to rent for photoshoots and be responsible for scouting and taking on location homes that will perform well in the industry. As well as this, they will be happy to set up viewings before a shoot, book the dates, negotiate rates and help to make sure everything runs smoothly for both homeowners and clients throughout the process.
Location agencies employ a team of experts who will be happy to provide you with a whole range of shoot location suggestions based on your brief. Location bookers will need to ask you some questions about your shoot such as the style of property you're looking for, crew size, shoot dates and budget so that they have a feel for what you're looking to achieve and can help to find your perfect shoot space. 

Because location bookers have organised hundreds of shoots in the past, they'll have all the knowledge to ensure your shoot runs as smoothly as possible. Whether that's making sure someone will be home to let you in on the day, booking parking permits, organising catering, giving you directions to the location or liaising with the property owner, they'll be happy to help.  

When can I book a photoshoot location? 

The when of your photo shoot is entirely up to you. However, location agencies recommend you think carefully about timing, for example, if you're looking to capture sunny, poolside shots, it's a good idea to book a location home during the summer months! 

Due to project size, turn-around times and editorial deadlines, major brands or magazines often have to shoot their campaigns months in advance. For example, clients will most likely be shooting their Christmas ads on a bright, warm July summers day! 

Some important things to bear in mind!

There are some admin elements that you and your business or brand will need to consider before booking a photoshoot location. Although booking a shoot will usually be relatively simple, these things are vital to think about before going ahead.  
Locations agencies won't be able to book a shoot if the client doesn't have the correct paperwork confirming that they have public liability insurance, which, depending on the property, will be somewhere between £2-10 million. Although accidents or damage on shoots are rare, this is always a requirement to safeguard against any unfortunate happenings. 
It's been said that money makes the world go round and when it comes to hiring a location home, that saying is most definitely true. Although location bookers will do their best to work around your budget, it's also their job to manage your expectations. Some location homes charge a higher rate than others due to desirability, size or popularity, while others will cost more because of large crew sizes or the potential disruptiveness of the shoot. So, hiring a location home is not always cheap but the location agency will always try to find you the perfect shoot location that not only fits your brief but also your budget!

After all, location is everything and picking the perfect one can determine the success of your photoshoot.

Lights, camera, action!