BLOG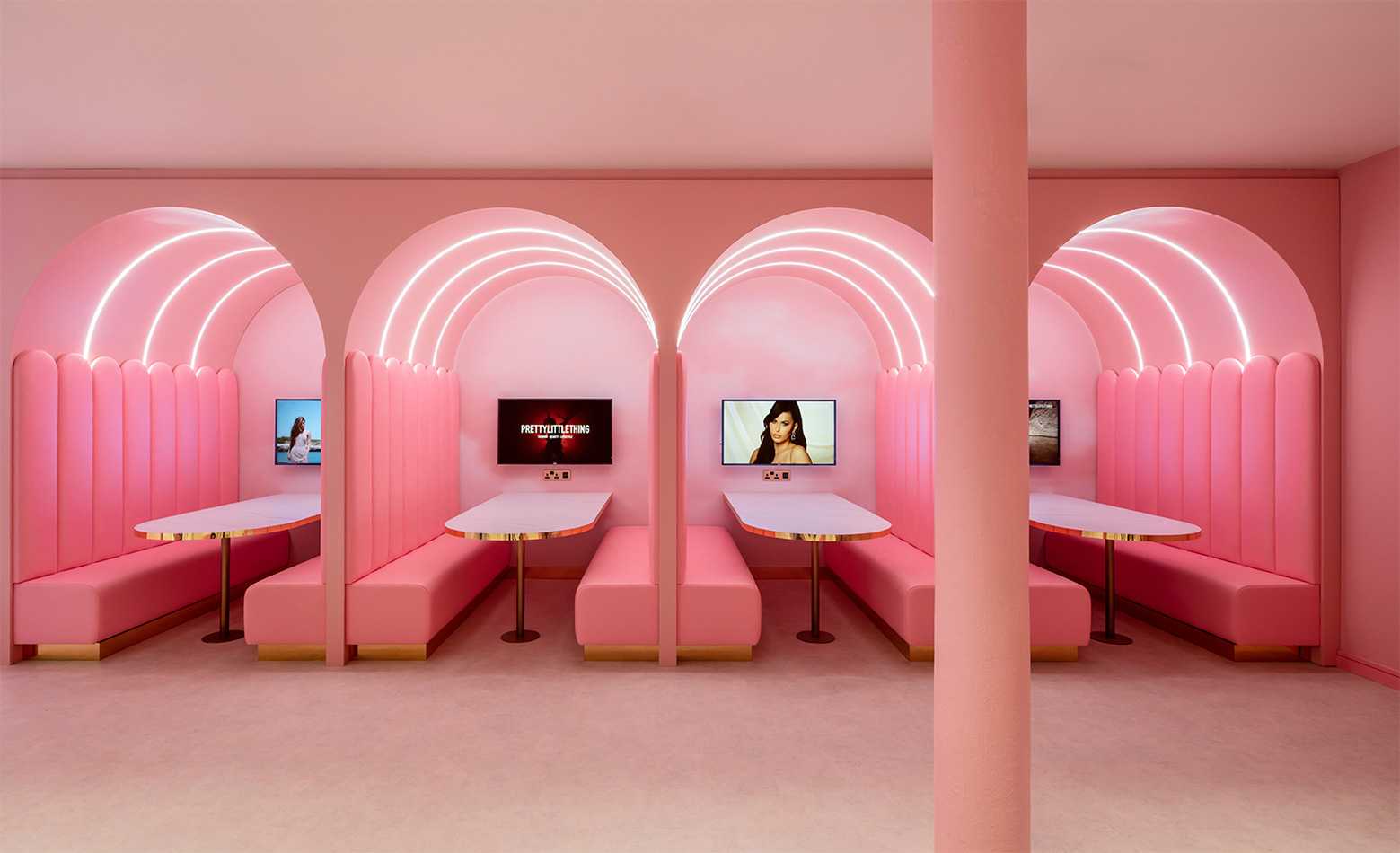 Photographers We Love – Part 2!
Welcome back to our blog as we delve into Part 2 of photographers we love! This next batch of interiors, lifestyle and still life specialists are coming in with even more inspiration for your personal projects and creative mind. Now, who do we have? 
Damian Russell
Let's begin with Damian Russell – Damian is an international photographer represented by One Represents. He specialises in, but not limited to, interiors; in his words, he photographs 'places, people and things'.
Damian is known for his exceptional use of colour and texture, which have helped to make him one of the most recognised photographers in his field. His images are rich, emotive, textural vignettes of the everyday, shot both on location and in the studio.
Some of Damian's clients include Anthropologie, Boden, Crate & Barrel, Claridges, Colefax and Fowler, Crabtree & Evelyn, Habitat, Selfridges and Harrods. Make sure to check out his extensive portfolio, as well as his beautiful Instagram page, alongside his archive page. 
Dan Duchars
With over 20 years of industry experience, award-winning London-based photographer Dan Duchars must make the list! Dan specialises in interiors, lifestyle and portrait photography and has a well-proven understanding of the use of light throughout his imagery.
Some may be familiar with Dan as the co-founder of The CONTENTed Nest, alongside talented interior stylist Sara Bird. The company is a creative image-producing agency, providing visual content across a range of commercial and editorial platforms. As a company, they work with clients to deliver engaging, discerning and directional photography for all types of campaigns.
Ranging from commercial to editorial, some of Dan's clients include The Conran Shop, House of Fraser, Country Living, The Sunday Times, Elle Decoration, Monsoon, and many more! For beautiful photographic inspiration, be sure to visit his online portfolio over on his website and his social media pages.
Jon Day
Based in London and working across Europe and the USA, Jon Day specialises in interiors, lifestyle, still-life, product and food photography. Throughout a 20 year career as a photographer, he's worked for many commercial and editorial brands, shooting both on location and in the studio.
Jon's signature style depicts simple, graphic compositions, made beautiful by crisp and clean lighting. He particularly loves shooting uncluttered, minimalistic scenes where the props and products have room to breathe. Some of Jon's clients include Living Etc, Homes & Gardens, You Magazine, Fired Earth, The White Company, Debenhams, Dulux and many more.
You can check out Jon's impressive portfolio over on his website. You can see more of his fantastic work on his Instagram page, alongside some very, very cute photos of his dog Archie. 
Ben Anders 
Ben Anders is a highly skilled London-based interiors and lifestyle photographer, also repped by One Represents. His work captures the essence of each client's brief, while ensuring each shot is unique and fresh, playing with angles and visually manipulating objects and subjects to create beautiful, intriguing imagery.
Take one look at Ben's portfolio and you'll instantly recognise his passion for interiors, structure and design shining through each and every image. From editorial to commercial, Ben has produced work for a variety of clients, including Habitat, Dwell, Coast, GQ, Selfridges and House & Garden.
You'll undoubtedly have a ball delving into his archive of exciting projects on his website, as well as over on his beautifully curated Instagram page, which features photos from a range of different projects. You can also check out our short feature on Ben over on our LinkedIn page.
Marcus Peel
And finally, we have Marcus Peel. Marcus is also a London-based photographer with a wealth of experience across both fine art and commercial projects during his time in the industry.
Marcus describes his work as taking a 'more investigative approach', keen to achieve abstraction in his imagery, far beyond standard photography. His work clearly demonstrates his passion for architecture and his eagerness to achieve perfection, particularly when it comes to light and composition. 
Marcus' work has been featured in a range of renowned publications, including Architectural Digest, Elle Decoration, Frame, RIBA Journal, The Architect's Journal, Vogue, and many more. He's also been issued awards by multiple bodies, including the AOP Photography Awards and the Graphis Photography Annual – how impressive!
You can view Marcus' visually-pleasing portfolio on his sleek website, where his commissions, fine art and prints are available to browse. We don't doubt that you'll be feeling inspired and infused with creative vibes after visiting! We'd also recommend taking a peek at his Instagram page for more curated snaps of his vibrant photography.
That's a wrap!
Well, that's it from us for now; we hope you loved the photographers featured in this article as much as we do. See you on the next one!