BLOG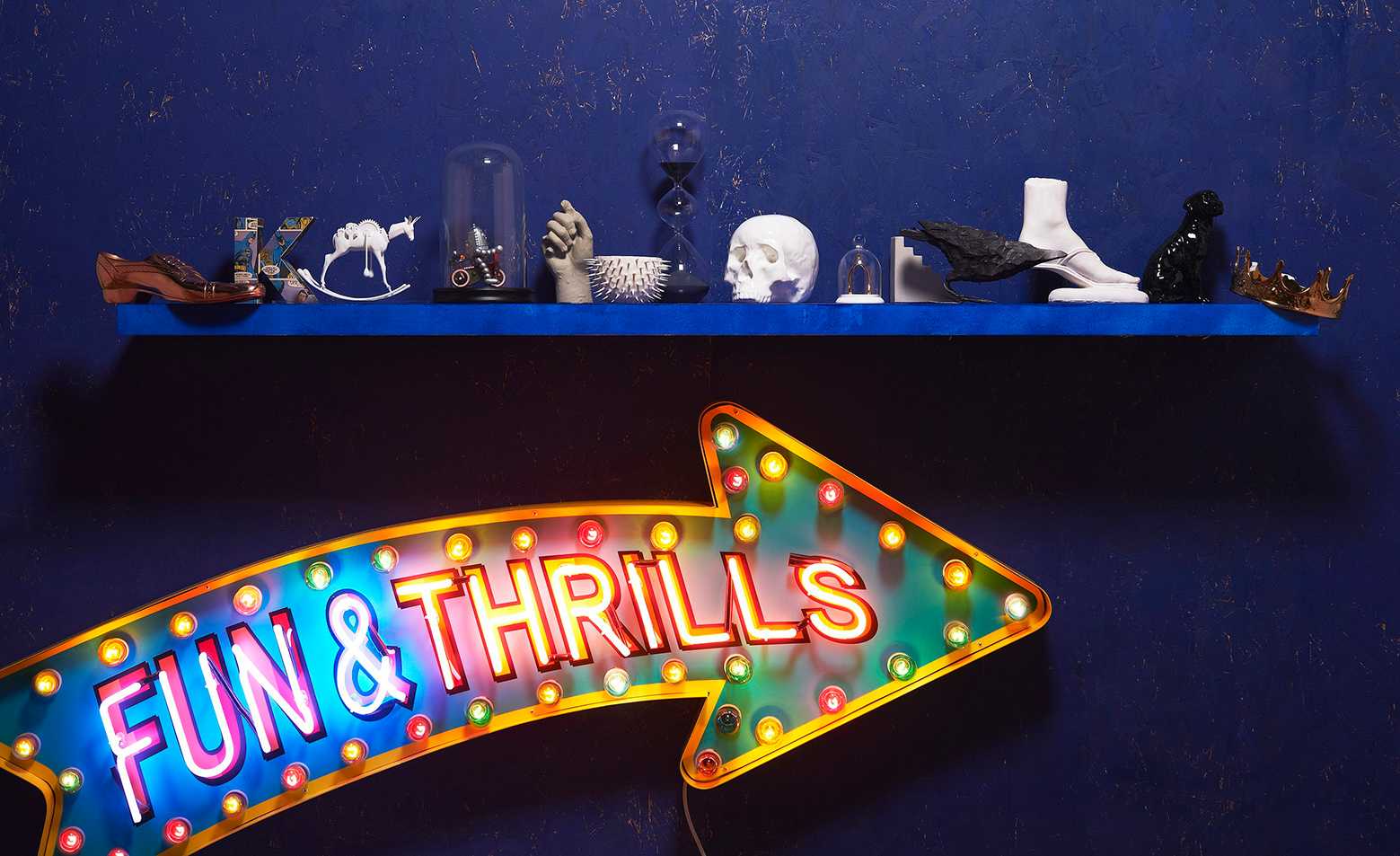 Interior Stylists We Love!
Summer is finally upon us! So we thought what better a time to shine some light on some of our current favourite designers and stylists, encouraging you to go and check out their unique portfolios to get that fresh inspiration for your personal spaces, or simply for the ol' memory bank!
Lucy Gough
Presenting you Lucy Gough, a fantastically experienced interior stylist and art director who has herself styled many shoots at a range of our locations, including our spacious North West London gem Ward House. From M&S and John Lewis to Homes & Gardens and You Magazine, Lucy has done it all, blessing creative projects with her eye for beautiful detail and careful, versatile design curation. At the moment, she is the head stylist at Australia's Home Beautiful magazine, while simultaneously running her exceptional online Interior Styling School, sharing her impressive knowledge, skillset and wisdom to budding stylists and designers.
Lucy has very recently released her very own interiors book – The Home Style Handbook – consisting of both wonderful interior photography (shot by the talented Simon Bevan and, of course, styled by Gough) but also a wealth of information on styling, including tips and how-tos for those keen to play with transforming their personal spaces.
We urge you to check out her Instagram page for some refreshing and alluring content! You can also read our past interview with the talented creative, where she gives an insight into her inspirational process and her experience on shoots.
Nicole Gray
Introducing another beloved stylist of ours: Nicole Gray. Nicole operates freelance as a stylist, art director and brand consultant, all while working for You Magazine as their Interiors Director (impressive, we know!). Her work tends to be bright and vibrant, combining retro with contemporary and bringing projects to life with vivid saturation.
We're particularly in love with her shoot for Habitat UK which presents interior trends for the SS23 season, shot at our beautiful Homestead location house. This project is spilling with prominent colour, hints of nostalgia and airy, summer vibes. We definitely recommend you checking out the outcome of this shoot here on her website!
Nicole's Instagram page is captivating and simply aesthetically pleasing. If you're seeking some energetic interior inspiration and satisfying imagery, definitely head over to the artist's profile to get your fix.
@nicolegraystylist
www.nicolegraystylist.com
Sara Bird
Sara Bird is another great multi-skilled interior stylist and is the co-founder of The CONTENTed Nest (alongside photographer Dan Duchars), which is a creative image producing agency, providing visual content and assets across all commercial and editorial platforms. Sara's styling definitely takes a softer route, with essence ranging from beautiful English country homes to stylish, contemporary havens.
In fact, her and Dan's recent book 'Retreats for the Soul' is all about helping readers convert their personal spaces into hideaways where they can 'take time out' and dedicate themselves to hobbies and mindful activities. We highly recommend Sara's work for gaining that breath of fresh inspiration for those who are in need of a new sanctuary.
6ixteen Country and Petersham Common are just 2 of our wonderful location houses of which Sara has styled for shoots, including for Country & Homes Interiors Magazine and furniture supplier Broadleaf Timber. To indulge yourself in calming interior beauty, check out her Instagram page and portfolio on her website. If you're really considering a chill-out space revamp, then we'd definitely recommend opting for a copy of 'Retreats for the Soul'. If you'd like to read a bit more about Sara's business partner Dan, head over to our latest post which talks about their company and his latest photographic work.

Stephanie Barba Mendoza
Now let's discuss an up and coming designer on our radar: Stephanie of Barba Mendoza design studios. Hailing from Mexico, Stephanie began and developed her career in London, first as an interior designer for residential spaces, then via her diverse and compelling work with the internationally acclaimed Martin Brudnizki Design Studio, covering not just domestic design but also retail spaces and hospitality.
Mendoza's work is being rightly recognised and appreciated by more and more, including being awarded a spot in House & Garden's Rising Stars to watch for 2023. The designer's style is unique and tastefully eccentric, appearing to be influenced by intricate art, history and culture, all while maintaining the spirit and vision of each of her clients.
To get a taster of the studio's ethos and aesthetic, have a peek at their Instagram page and their online portfolio. We don't doubt that you'll be left feeling inspired and intrigued with Mendoza's design approach and creativity.
Buchanan Studio
Last but not least, we'd like to mention Buchanan Studio. Founded by couple Charlotte & Angus Buchanan, this design house works on a variety of projects, from interior design and styling to conception and creative direction. Their work is not limited to interiors, but touches on fashion, events and lifestyle ventures. With 'creativity, imagination and originality' achieved as part of their mission and ethos, this exceptional duo have designed compelling spaces and unique furniture, offering a breath of fresh air to contemporary brands and interior enthusiasts.
Our favourite work of theirs is their very own home which they renovated and designed from scratch. In this mystical house, each room has its own individual essence, from utilitarian but playful bathroom sanctuaries and a well-kept, elegant Victorian 'middle room', to a Japandi-style open-plan living and dining area.
Their Instagram page consists of interviews, their latest client work, their newly-released furniture and intriguing snapshots of their home. You can also find each of the couple's personal accounts if you're interested in seeing the more raw day-to-day of the lives of designers.