BLOG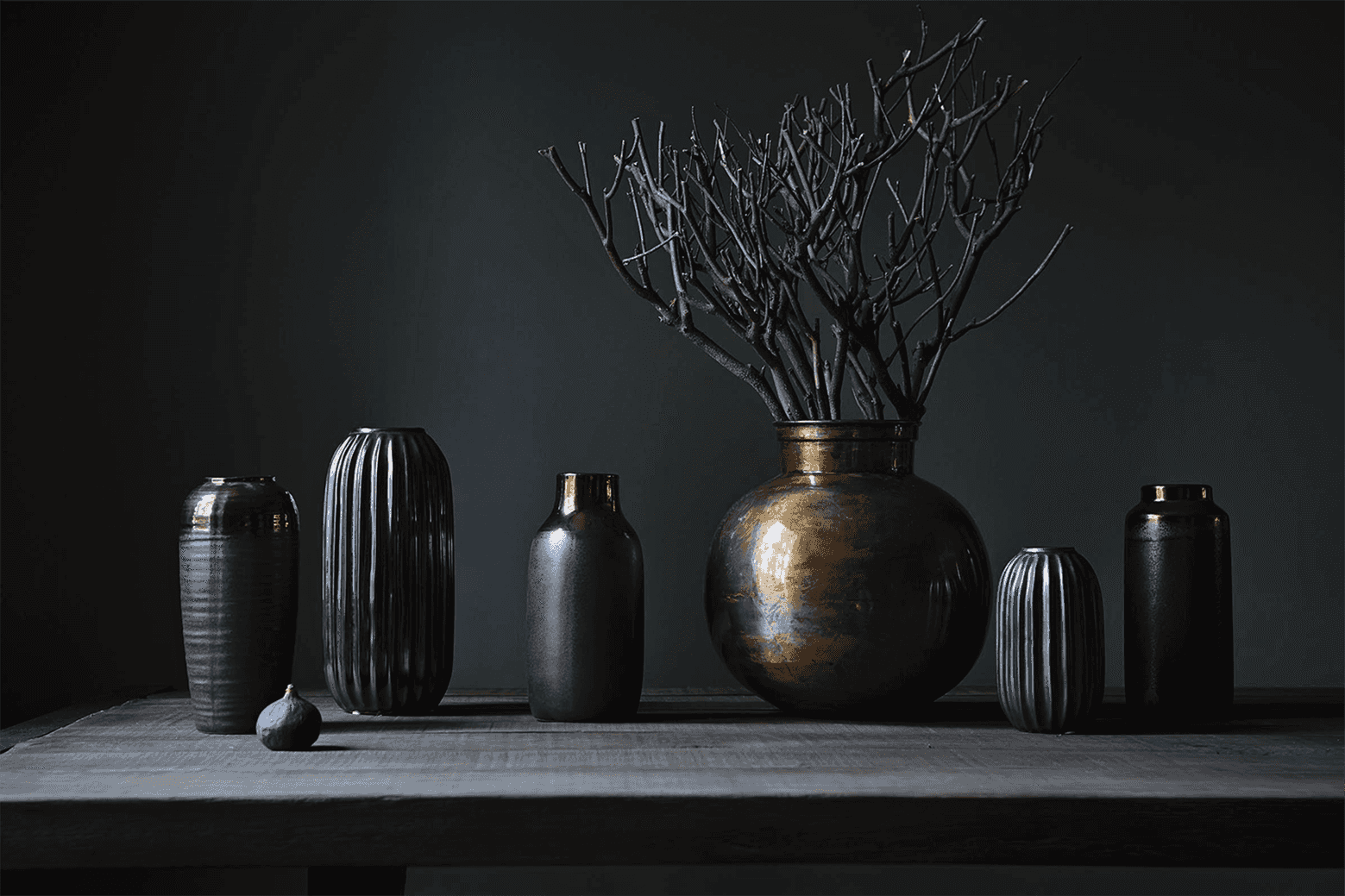 Photographers We Love – Part 1!
Of course, following our piece on interior stylists, we must acknowledge the people who skilfully capture the curated beauty – the photographers. Whether you're passionate about interior design or simply have a craving for some good photographic work, we highly encourage you to check out each artist's portfolio for that inspiration you're secretly craving.
Debi Treloar
To start things off, we have the very talented Debi Treloar – a freelance interiors photographer, who turns spectacular architecture into a mystical production through her lens, and has a tuned eye for detail and beauty.
Debi works internationally, specialising in interiors and proving her talent through incredibly unique imagery, which is no surprise considering her wealth of experience in the industry.
If you're a sucker for dreamy photographs and spectacular architecture, landscapes and interiors, check out her portfolio on her website, along with her meticulously curated Instagram page.
Malcolm Menzies
Next up – Malcolm Menzies. Malcolm is a commercial, hospitality and interiors photographer who also works internationally – and rightly so!
His interior photography is sleek and bold, photographing beautiful contemporary settings in a variety of styles and architectural structures. We think Malcolm's work is fresh, bold and eye-catching, providing his clients with images that perfectly capture the essence of the project. Malcolm has shot for a variety of clients, some of which include: The White Company, Raft Furniture, Villa Nova, Habitat and Lombok. 
Now that you've seen some of Malcolm's work, it'll make sense that he also owns an incredible shoot location that we represent in our books – 6ixteen Country House & Cottage – which he co-manages with his wife Fiona. The property is fabulous and very much beloved by our clients; we can presume that Malcolm's photography experience has something to do with knowing what makes a fantastic shoot location!
Check out Malcolm's portfolio and his Instagram page for a dose of fresh and fun content, ranging from food and bars to marvellous poolsides, kitchens and living rooms. 
Matt Clayton
Matt Clayton is another photographer we love. He's London based and specialises in professional architectural and interior photography. He has an abundance of experience, catering to a range of projects and locations, including retail spaces, offices, buildings, houses, galleries, restaurants and schools.
Matt's work has impressively featured in multiple pieces of design press, for example The London Magazine, the Architects Journal and Real Homes Magazine. He's also shot some of our great shoot locations in the past, so we can vouch for his talent!
Take a look at Matt's Instagram page for some clean-cut, aesthetically pleasing interior and architectural imagery. You can also view his extensive portfolio on his website.
www.mattclaytonphotography.co.uk/
Oli Douglas
And another one! Oli Douglas is a talented interiors and still life photographer, represented by artist agency Dillon & Friends. His photography is sleek and covers modern and contemporary design. John Lewis, SpaceNK, Harrods, the Barbican, Elle Decoration and Made.com are just some of the clients he has produced work for.
He has also recently shot for Habitat UK with Camron PR at our beautiful Homestead shoot location – the outcome was spectacular!
If you're intrigued by Oli's work, definitely take a better look at his website and Instagram page for a pool of bubbling interior photography.
Polly Wreford
And last, but not least, we present Polly Wreford. Polly is represented by Sarah Kaye and has an extensive portfolio of fun, bright and unconventional interior and lifestyle photography.
Her work bursts with quirkiness, playing freely and creatively with composition, colour and models, breathing fresh air into each shoot and giving clients a visual outcome they didn't know they needed! If contemporary maximalism and playful styling are your thing, we'd highly recommend checking out more of her brilliant photography.
You can view her portfolio at Sarah Kaye Representation and more personal (iPhone) snaps over on her Instagram page.
www.sarahkaye.com/photographers/polly-wreford
Whether you've gathered some new ideas for curating your Instagram page or drawn some special ideas for your next interior styling project, we hope this article gave you some great inspiration from these fantastic photographers. Make sure to keep an eye out for Part 2!